A few weeks ago, Google announced that it was removing the app permissions section in its Android system, and even in the web version of the Play Store. However, these days they decided to retract this change and return to the previous version. Learn more details in the following lines.
Play Store redisplays app permissions section
Privacy and transparency are core values in the Android community. We heard your feedback that you find the app permissions section in Google Play useful, and we've decided to reinstate it. The app permissions section will be back shortly.

— Android Developers (@AndroidDev) July 21, 2022
This tweet explains, straight from the source, what they want to do by bringing back app permission information, as well as continuing their new format where they tell users their security practices for apps and what each of them does with the data they obtain from users.
And it is precisely within this space that Google wants to place every app permissions again, which will make each one work correctly. A few weeks ago, the California giant asked the creators of the applications to reveal "how they collect and handle user data for the apps they publish on Google Play."
However, experts reviewed a large part of the most downloaded and used applications, realizing that some like Tor Browser, Discord, and those from Amazon, including its namesake app, Kindle, Alexa, Amazon Music, and Amazon Photos, continue not to include a data safety section.
One of the things that was also noticed is that if Google depends exclusively on each developer to provide security information, including permissions, the ones that are placed in that part when displaying the information of each application, it does not end up being completely trustworthy. Something that Apple's AppStore also uses, so both giants are guided only by what each developer shares.
But there is a light on these changes. Google specified in an article  that they will take forceful actions if the application's behavior does not agree with what is detailed by the creators. Now, reading what each of the apps can do or not with the data provided by users, plus knowing what permissions those apps will need, it's definitely a good start to teaching users about their own security. 
Keep in touch with our blog to read the latest news and innovations in the cybersecurity world.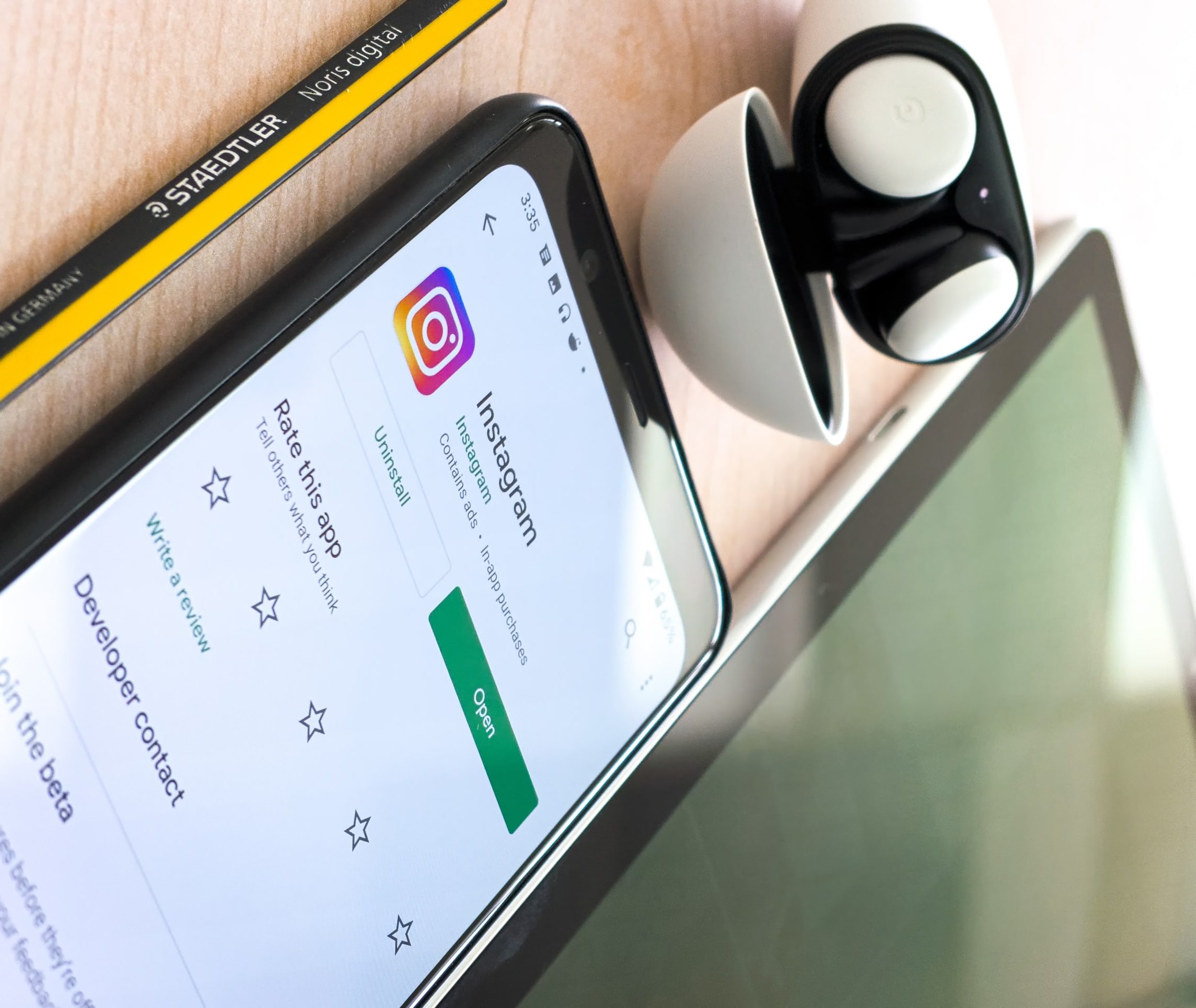 Photo by Obi - @pixel6propix on Unsplash.
Facebook: Eagle Tech Corp
Instagram: @eagletech_corp
Twitter: @eagletechcorp
LinkedIn: Eagle Tech
YouTube: Eagle Tech Corp