This past Wednesday, Apple delighted experts and users alike with its new technological advances and equipment for the remainder of the year. However, at the level of cybersecurity, there is a new feature that they will begin to add to their iOS 16, iPadOS 16, and macOS Ventura systems, called: Lockdown Mode. Showing interesting details and configurations, perhaps this feature is the future of devices against strong attacks by cybercriminals. Read everything that was said in the following lines.
Read: Most common digital threats in the first half of the year
Apple wants to protect its systems and user data with Lockdown Mode
Although, for now, it is only available in beta versions of the next systems, for each device offered by the company with the bitten apple, the first thing that comes to mind when looking at its functions and configurations is "extreme but optional protection." With each system and device, configurations are made based on the users' preferences and decisions, so this will also be optional.
The company founded by Steve Jobs clarified that this function arose in response to threats on surveillance software so powerful that certain private organizations have developed such as Pegasus, DevilsTongue, Predator, and Hermit. As explained by Apple, at the time that Lockdown Mode is activated: "Hardens device defenses and strictly limits certain functionalities, sharply reducing the attack surface that potentially could be exploited by highly targeted mercenary spyware."
Among other features, quoting The Hacker News: "Blocking most message attachment types other than images and disabling link previews in Messages; rendering inoperative just-in-time (JIT) JavaScript compilation; removing support for shared albums in Photos; preventing incoming FaceTime calls from unknown numbers.
Other restrictions cut off wired connections with a computer or accessory when an iPhone is locked and, most importantly, prohibit configuration profiles — a feature that's been abused to sideload apps bypassing the App Store — from being installed."
They were also very emphatic in saying they want to work together with the cybersecurity research community to uncover flaws and threats by offering rewards of up to $2 million. It should also be clarified that it will not be a setting activated from the beginning, but that each user will be able to choose whether they want to use it or not.
In addition, this new feature is announced as part of the new wave of security that Apple is developing. A month ago, they showed Rapid Security Response feature in iOS 16 and macOS Ventura, which aims to deploy security fixes without needing a full operating system version update.
To close this news about development in cybersecurity systems, we want to know how Apple's competition will respond. It should not surprise us that Google develops something similar for Android and that Meta does the same for its different services. We just have to wait and see what they will show.
Keep in touch with our blog to read the latest news and innovations in the cybersecurity world.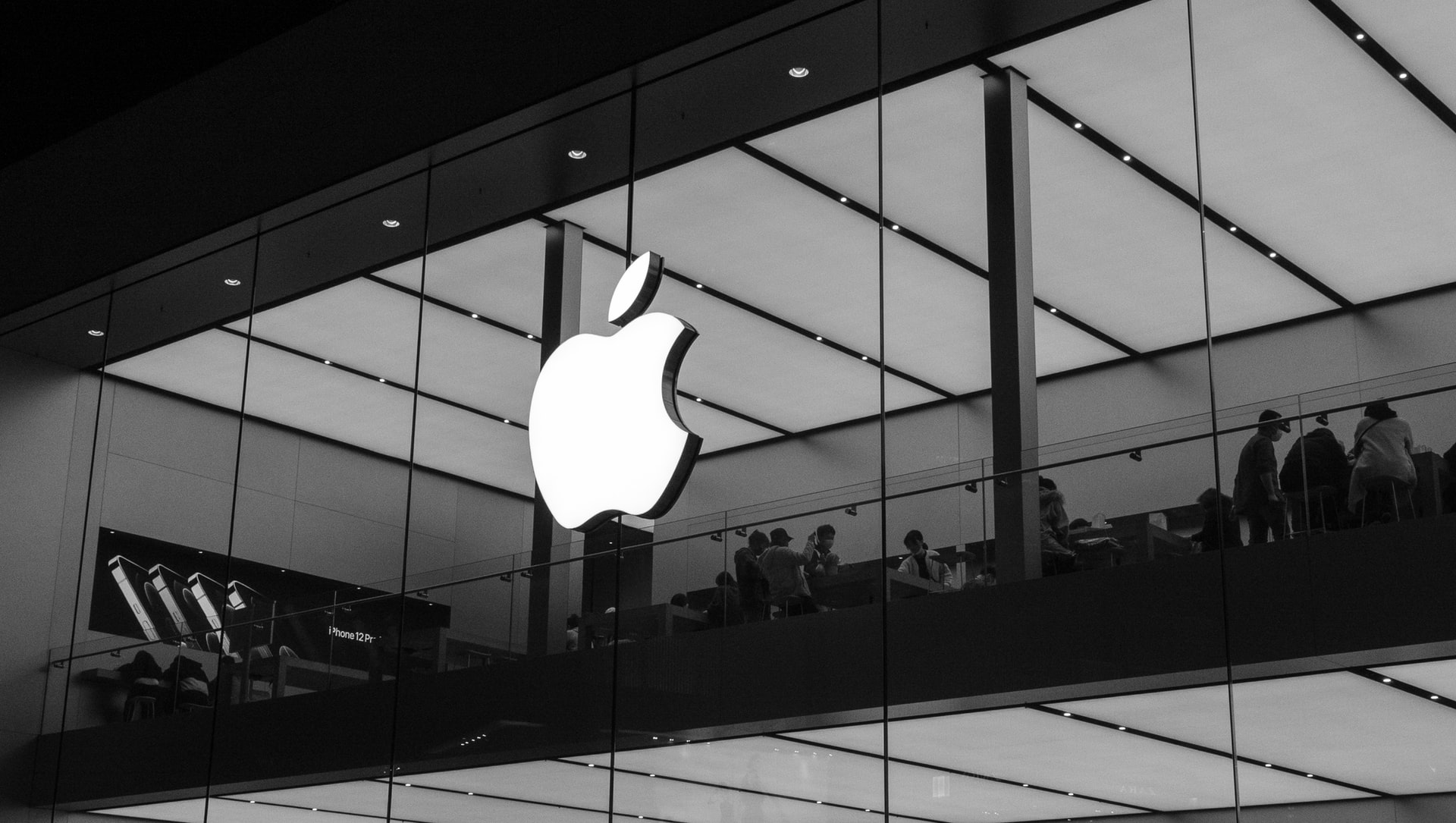 Photo by Bangyu Wang on Unsplash.
Facebook: Eagle Tech Corp
Instagram: @eagletech_corp
Twitter: @eagletechcorp
LinkedIn: Eagle Tech
YouTube: Eagle Tech Corp