The community of Navarra in Spain is facing a cyberattack through ransomware, which prevents them from accessing their digital systems. This attack affects more than 179 entities and municipalities, putting many activities in the Foral Community on hold. Although this happened on May 18, the repercussions still affect many processes, along with being part of the wave of attacks from the Ukraine-Russia conflict. Learn more details in this article.
Read: Microsoft finds several flaws in pre-installed apps on Android
Affectations to the community of Navarra by this cyberattack
The Navarra Association of Municipal Computing (ANIMSA), a company that manages the online services of 179 entities of the Autonomous Community, was the victim of a cyberattack from Lithuania, where the server was located. All this happened on May 18, but until the day of this publication, the entire population and municipalities belonging to this community continue to suffer the effects.
All the main digital services are down, from emails to registration and billing systems; everything has stopped, leading more than 137 municipalities to return to the paper era. What makes everything more cumbersome and that exact control over processes and movements is lost. As explained by the mayor of Zizur Mayor/Zizur Nagusia, Jon Gondán (Geroa Bai):
"We have gone back to the 1990s or even earlier because not even the website works, and we cannot publish what is happening on it." "Once all this is restored, we will have to go back to taking registration or enrollment deadlines, which will delay our daily municipal activity."
Other councils feel their hands are tied, unable to create alternative accounts for fear of violating the EU Data Protection Law. All these entities and municipalities demand that ANIMSA find a quick solution, even knowing that they may not recover all the data but cannot continue with the daily processes of the cities.
They have only communicated that they work on "the recovery due to criticality and condition of the services." In addition to prioritizing security over speed, working hand in hand with the National Cryptologic Center (CCN) and the Regional Government to prevent the spread of ransomware.
Keep in touch with our blog to read the latest news and innovations in the cybersecurity world.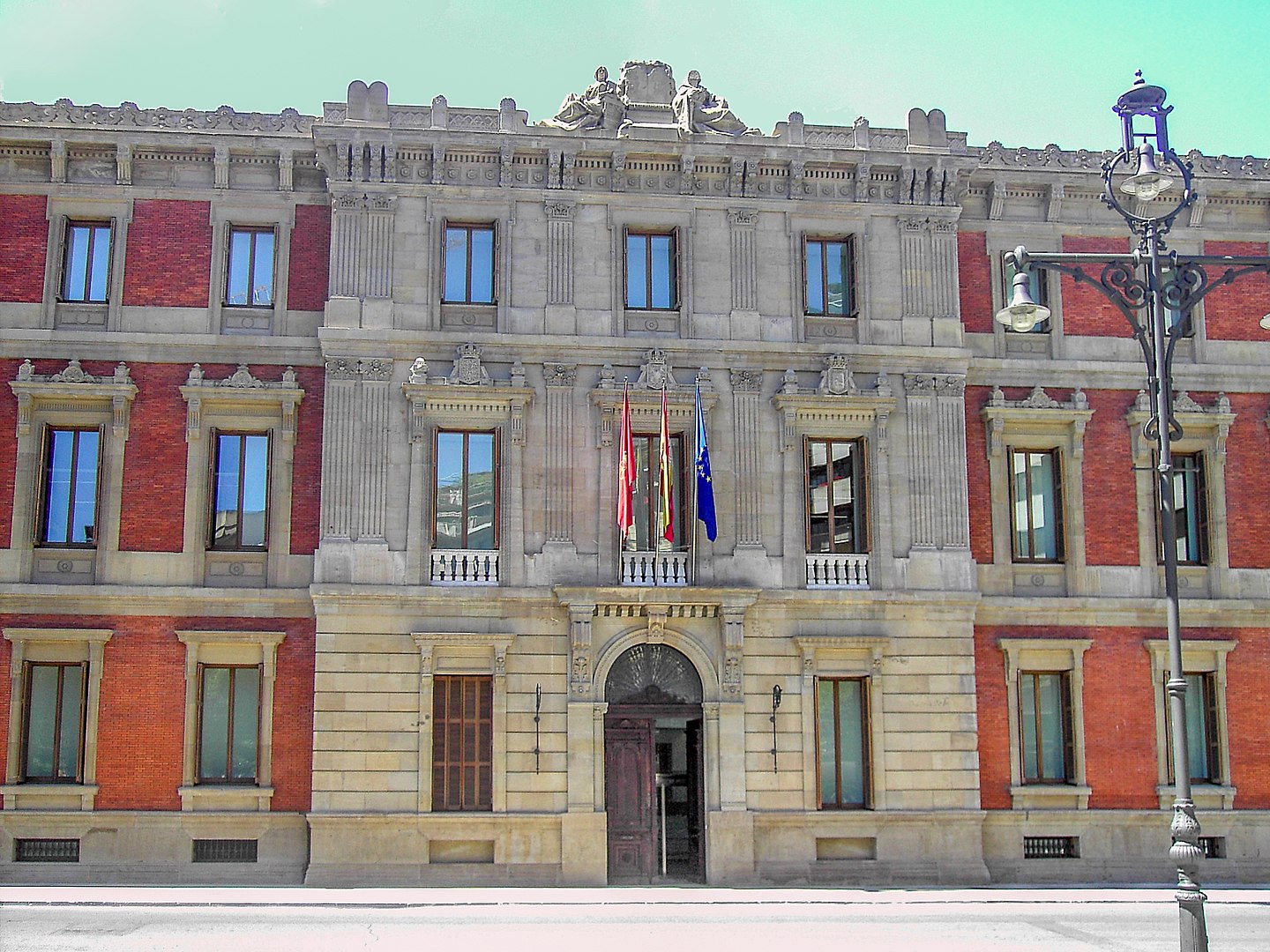 Facebook: Eagle Tech Corp
Instagram: @eagletech_corp
Twitter: @eagletechcorp
LinkedIn: Eagle Tech
YouTube: Eagle Tech Corp