Spain has become a focal point for cybercriminal activities, from spying on big names in the Spanish government to attacking different organizations and systems of public institutions. The last blow is for the City Council of Lugo, but this attack only shows how weak many public systems are not only in Spain but throughout the world. Keep reading to know what is happening with Spain's public administration!
Spain's public administration faces major cybersecurity problems
The City Council of Lugo is the latest blow in a series of attacks that have been carried out against the institutions and public figures of the Spanish government. As reported by the police and the National Cryptologic Center, this attack was orchestrated using ransomware and the phishing technique.
The criminals seem to be looking for access to municipal bank accounts; for this, they used very specific and elaborate data. Thanks to the response of the City Council and the rapid action of the police, the attack did not yield the results expected by the cybercriminals. Lugo is the latest victim in a series of ransomware attacks that affected institutions in Madrid, Granada, and Gijon.
The Gijon case is particular since a ransomware called Hive was used, which has wreaked havoc not only in Spain but around the world. Cybercriminals using Hive are highly focused on healthcare organizations and institutions. One of the biggest attacks so far in 2022 using Hive is that of Partnership HealthPlan of California, a company that provides services to more than 600,000 users of the medical system in this state on the west coast of the United States.
The National Cryptologic Center has warned the Basque community that they may be next, especially the University of the Basque Country. They recommend changing passwords and access to their systems and reinforcing security. Along with this warning, the Spanish government also pressed for an update of the National Security Scheme, whose last revision was made in 2010, and which now has protection measures for the use of computer services and information processed in the Spanish Public Administration, where it is stated about cybersecurity systems and the use of the cloud.
Keep in touch with our blog to read the latest news and innovations in the cybersecurity world.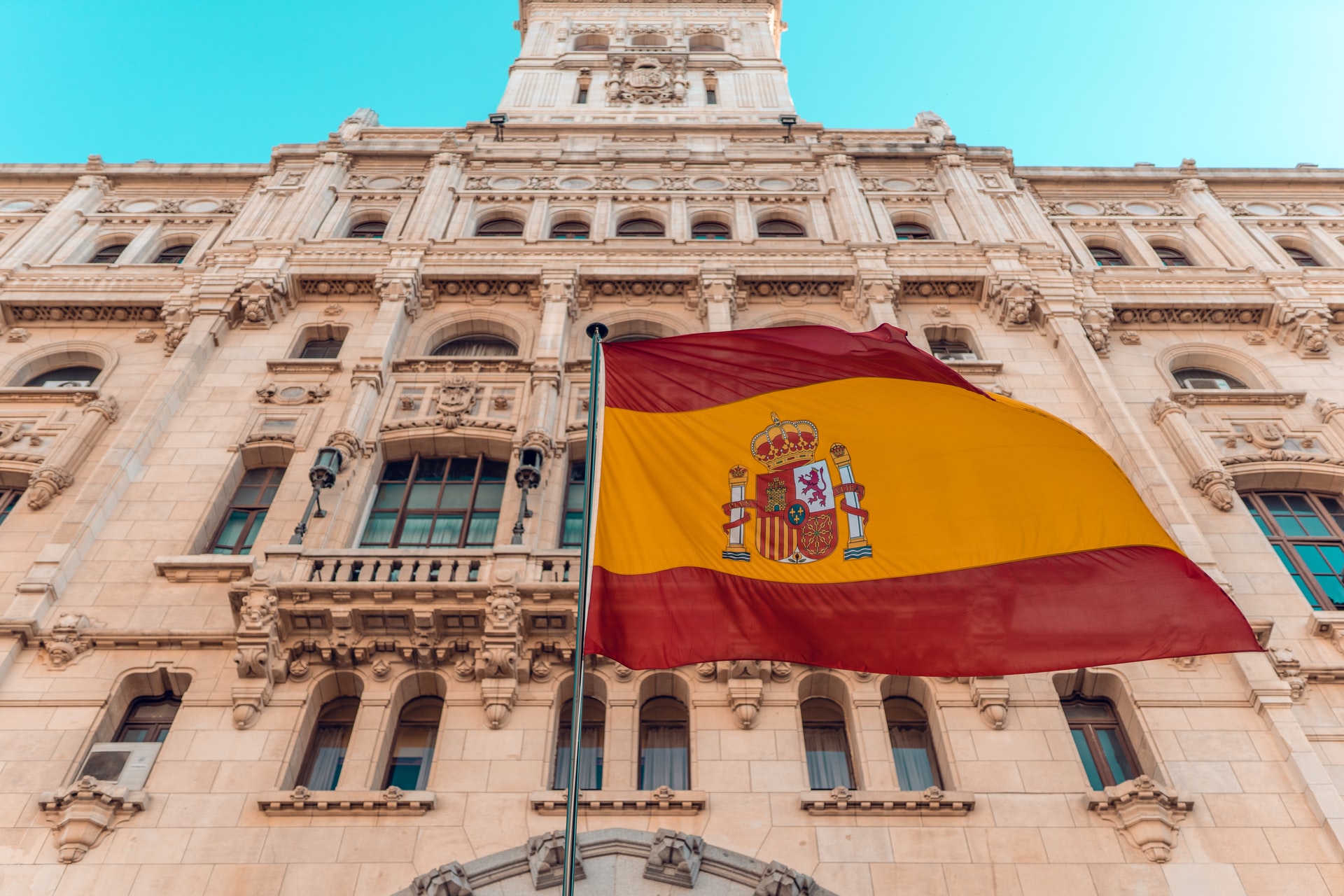 Photo by Daniel Prado on Unsplash.
Facebook: Eagle Tech Corp
Instagram: @eagletech_corp
Twitter: @eagletechcorp
LinkedIn: Eagle Tech
YouTube: Eagle Tech Corp