Julian Assange's Wikileaks was a very shocking portal that caused a lot of havoc in the world. However, since the arrest of its creator, things in that area had calmed down. But in the year 2020, a new name, DDoSecrets (acronym for Distributed Denial of Secrets) started to emerge. Currently, this group is one of the most prominent and comprehensive cyberactivist movements out there. Learn more about them in this article.
Read: A flaw in Rarible, an NFT Marketplace, put cryptowallets at risk
DDoSecrets surpasses Wikileaks and has Russia in its sights
DDoSecrets is a group of cyber activists around the world. Through their hackers, they get classified and sensitive information, which compromises high profiles. In recent months, their target has been Russia. Most of the members of this portal take refuge in anonymity; only its founder has a name and a face: Emma Best. This North American investigator worked closely with Assange.
Since the Russia-Ukraine conflict began, hundreds of GB of various Russian organizations have been released on this wiki-like portal, and this is something that happens on a daily basis. It's not that far-fetched when we consider that most of the members are tied to Anonymous. Each of these leaks are gaining momentum on this side of the globe; there is much to be said for the data found in these leaks.
However, it has become difficult to keep up with what exists in the DDoSecrets portal. It is estimated that it will take years to be able to review everything that these leaks offer. For this reason, experts affirm that the repercussions toward Russia will continue for years to come.
Other experts such as Micah Lee, cybersecurity director at The Intercept, have pointed out several of the most interesting leaks, such as 15 GB of data from Rosatom, the state nuclear energy agency; 79 GB from Transneft, the largest Russian oil company or 22 GB from the Russian central bank.
There is so much information that is handled in this portal that, in fact, it has become the preferred place for journalists. With that information, they have been able to carry out investigations such as that of "Mining Secrets" by Forbidden Stories, where up to 4 TB of data were analyzed among more than 65 journalists.
Of course, there will always be doubt about the veracity of this absurd amount of information, something that Best herself addresses: "With such large file sets, it is always possible that something can be modified or planted." But it is already well known that outside sources have managed to review and confirm small parts of the leaked information.
At the moment, DDoSecrets has become the portal that seeks to undermine the power of Russia in the face of the conflict against Ukraine. Its capacity cannot be doubted, much less the damage that this information will continue to cause in the coming months and even years. After all, the repercussions of Wikileaks are still being felt.
Keep in touch with our blog to read the latest news and innovations in the cybersecurity world.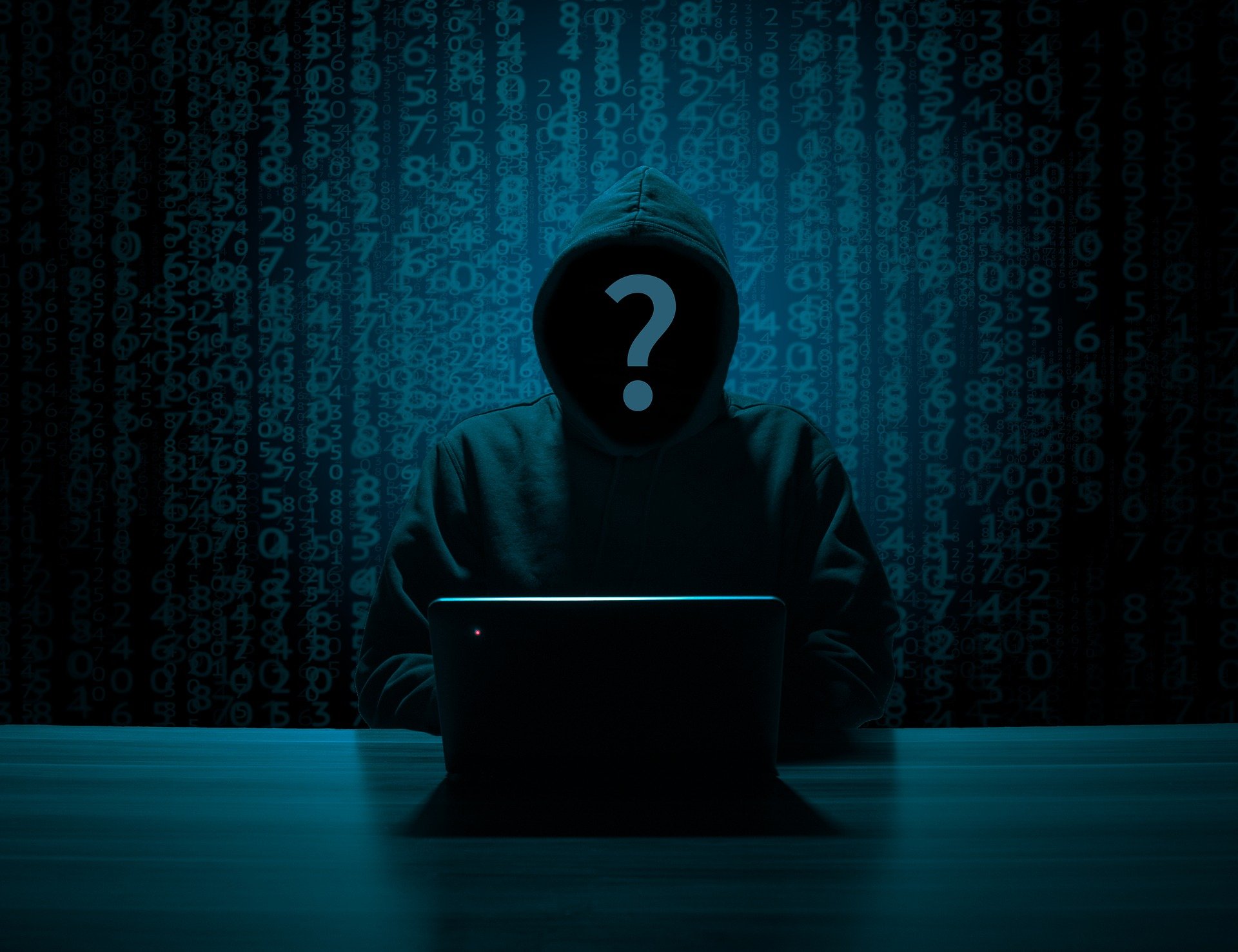 Facebook: Eagle Tech Corp
Instagram: @eagletech_corp
Twitter: @eagletechcorp
LinkedIn: Eagle Tech
YouTube: Eagle Tech Corp