You might think that cyberwarfare only targets large corporations and government agencies of the parties involved in the conflicts. It turns out that, in these modern times, a pattern is being noticed where groups attack and access people's accounts. In this case, the Ukrainian soldiers were the latest victims of a Belarusian hacker group. Read all the details in this article.
Read: Microsoft announces release of Autopatch for businesses
Ghostwriter group targets Ukrainian soldiers
This group of hackers is very aligned with Russia in this conflict that has been going on for weeks and has left so many losses. Their new tactic to confuse the population is to hack Ukrainian soldiers' social media accounts to share photos, texts, and videos where "they surrender."
All this was exposed in the security report that Facebook presents each quarter of the year. This report details how different profiles of Ukrainian soldiers have been hacked and used to spread false information about an alleged surrender on their part. Currently, the oldest company in Meta is very aware and constantly monitoring the so-called "fake news," adding to strange behavior within its platform.
With the objective of gaining access to these accounts, this pro-Russian group uses phishing to deceive soldiers; a technique that continues to deceive millions of people around the world. By gaining access to the profiles, they take advantage of spreading false information to demoralize the rest of the troops and Ukrainian citizens.
A very interesting fact is that although Ghostwriter is in charge of publishing all the false information, it is the armed branch that carries out phishing by email, which is called UNC1151. All this was revealed by the security firm Mandiant, which is now under the wing of Google. They also emphasize that the ultimate goal of this group is to destabilize NATO, so it comes down to political issues.
For now, it is only recommended that the Ukrainian soldiers activate two-step authentication and be very aware of what their social networks show. Likewise, the cybersecurity departments of the social platforms closely monitor the entire flow of information about the conflict and try as much as possible to eliminate false information, even going so far as to ask the users themselves to report such data.
Keep in touch with our blog to read the latest news and innovations in the cybersecurity world.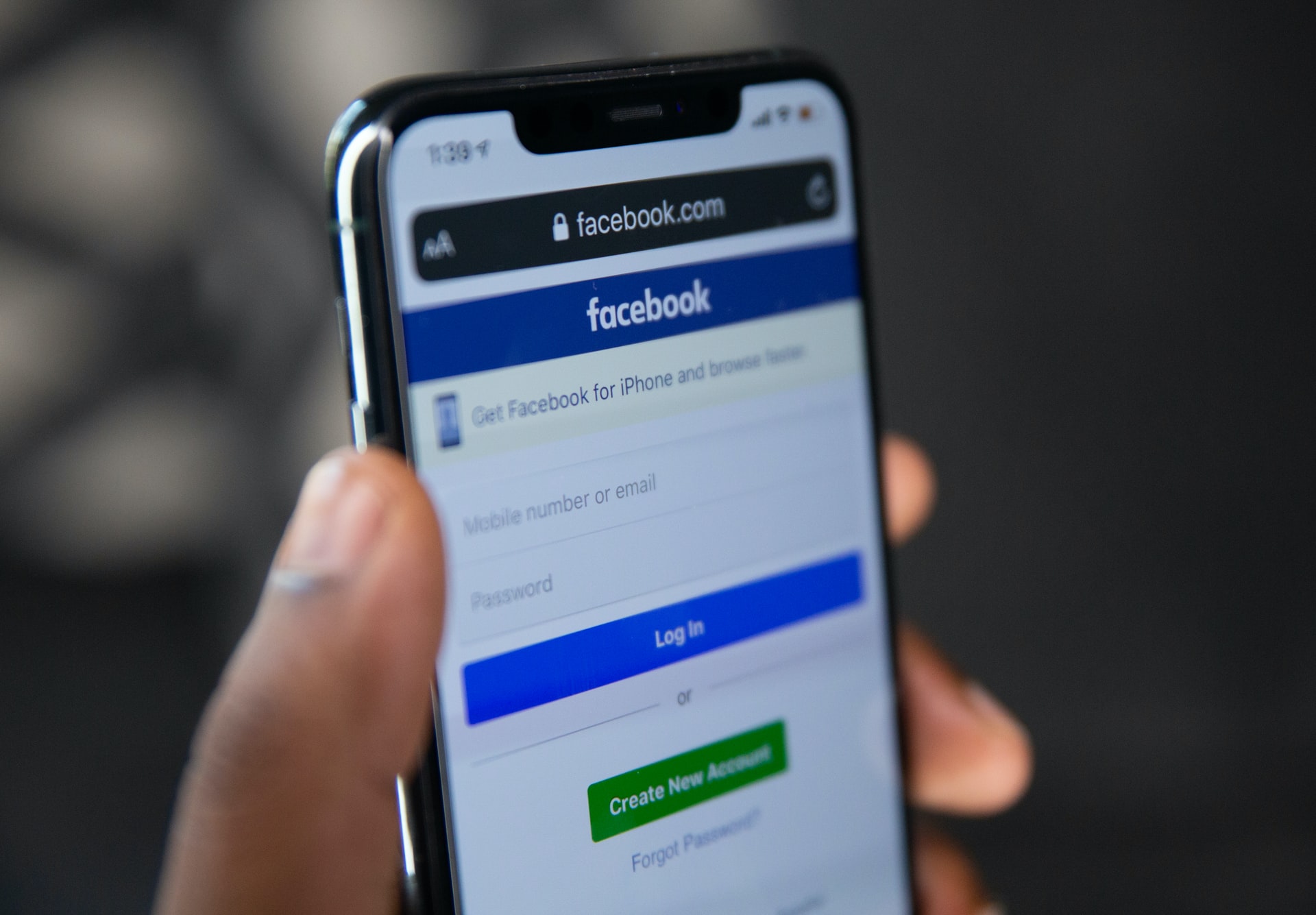 Photo by Solen Feyissa on Unsplash.
Facebook: Eagle Tech Corp
Instagram: @eagletech_corp
Twitter: @eagletechcorp
LinkedIn: Eagle Tech
YouTube: Eagle Tech Corp