The Japanese company, Toei Animation, has suffered a delay in the release schedule of new episodes due to the unidentified access of a third party. This hack has turned the company upside down, and it continues to investigate how it happened and all the repercussions it brings. Many fans are somewhat surprised, but at the same time, they have been understanding of the situation. Read on to learn more!
Toei is one of the giants of Japanese animation
For those who are not familiar, Japanese animation is what is known as anime. Who does not remember having seen or heard at some point names like Dragon Ball, Sailor Moon, Saint Seiya, Digimon, or One Piece? Well, all these works are under the same company, Toei Animation.
Toei is currently working on a couple of new anime, a new version of Digimon, and continuing to air their current star: One Piece. The latter has a very large legion of fans around the world, thanks to having an excellent and engaging plot, plus a considerable duration. However, now fans of these titles will have to be patient, and readjust their calendar to watch new episodes, due to the hack that Toei suffered at the beginning of the month.
Toei Animation's hack details
The hack occurred on their private servers on March 6. As a result, a large part of the files that correspond to anime on air has been damaged, corrupted, or deleted. This is where the problem of delays in new episodes arises since they have to be worked on again. The company's virtual store was also affected, forcing its servers to be closed for several days to conduct a thorough investigation.
Affected anime include the newest Dragon Ball movie, Dragon Ball Super: Super Hero, Dragon Quest: The Adventures of Dai, One Piece, Digimon Ghost Game, and Delicious Party: Pretty Cure. All of these will rebroadcast old episodes while working on the new ones. Fans have understood the magnitude of the problem; the company apologized and said the hack was being investigated to ensure it doesn't happen again, they shared in a statement. Keep in touch with our blog to read the latest news and innovations in the cybersecurity world.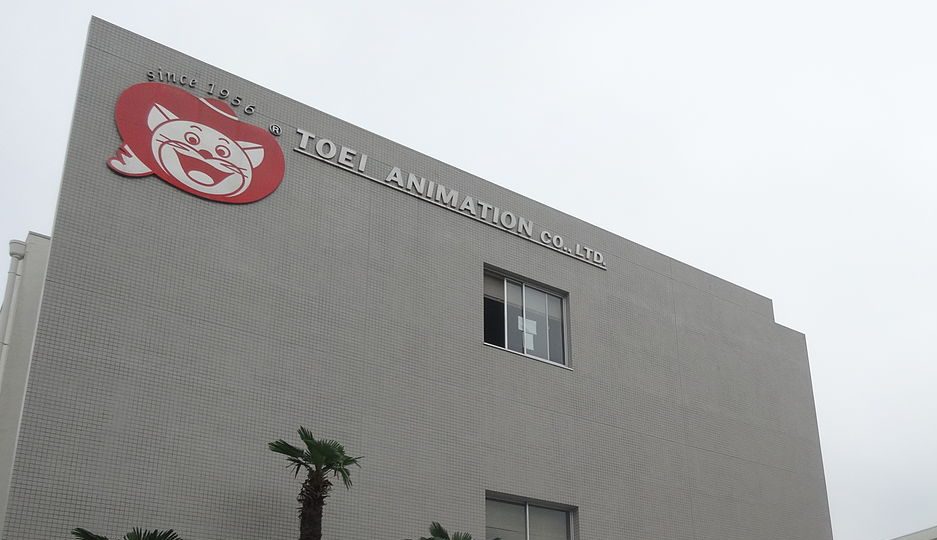 Photo by 正和.
Facebook: Eagle Tech Corp
Instagram: @eagletech_corp
Twitter: @eagletechcorp
LinkedIn: Eagle Tech
YouTube: Eagle Tech Corp