The French company dedicated to videogames, Ubisoft, confirmed last Friday that it was the victim of a new cyberattack. There are several pertinent details about this new one, which is just another drop in a wave of attacks on big names, including Samsung, NVIDIA, and Vodafone. This article will show a bit more of what Ubisoft had to say.
Ubisoft is the new victim of LAPSUS$
The Montreuil-based company spoke about this "cyber incident," clarifying that its systems, games, and services were momentarily interrupted. But at the same time, it confirmed that players' data was safe and not compromised. The investigation into this cyberattack is ongoing, along with a reset of workers' passwords and credentials to secure systems.
"Also, we can confirm that all our games and services are functioning normally and that at this time there is no evidence any player personal information was accessed or exposed as a by-product of this incident," this was part of their statement.
This attack is added to the series of hacks suffered by big names such as Samsung, NVIDIA, or Vodafone, caused by the same LAPSUS$ extortion group.
The technology portal The Verge was the first to report the attack on the videogame company and even said that LAPSUS$ was behind the attack, but they were not entirely clear. Considering that this group is known for always talking about their attacks on their Telegram channel, it seems strange that they haven't given details or shared some of the stolen information.
LAPSUS$ is known for looting sensitive data from its targets, holding them hostage, and demanding various things to return said information without revealing its contents to the world. Unlike other groups, they use ransomware to steal and encrypt information, and then request a ransom. It only remains to see if they pronounce themselves or not, in addition to the measures that Ubisoft will take to protect their systems. Keep in touch with our blog to read the latest news and innovations in the cybersecurity world.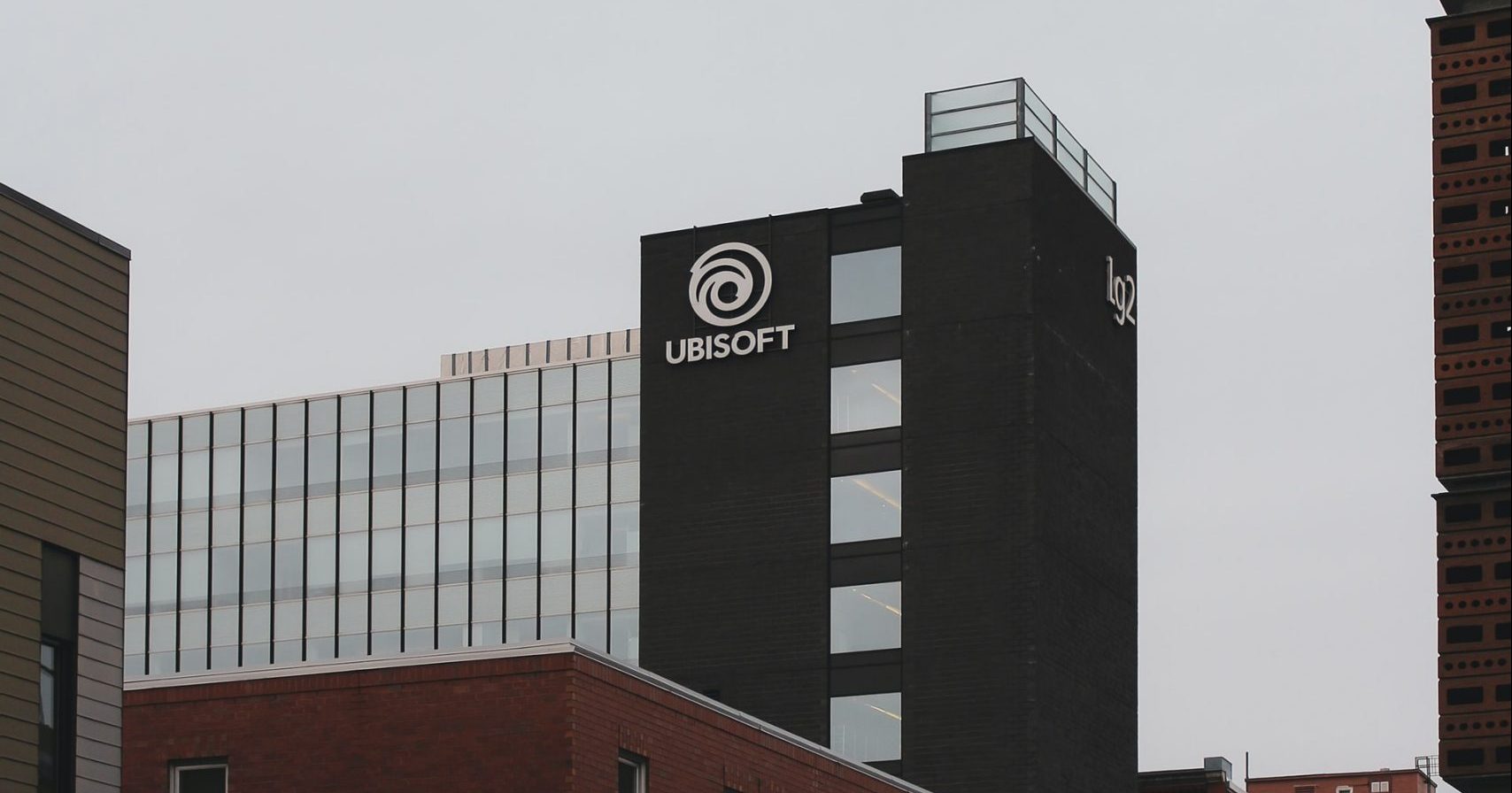 Photo by Sigmund on Unsplash.
Facebook: Eagle Tech Corp
Instagram: @eagletech_corp
Twitter: @eagletechcorp
LinkedIn: Eagle Tech
YouTube: Eagle Tech Corp