With the invasion that is being carried out by the Russian army in Ukraine, the eyes and interests of the world are focused there. It turns out that Russia has been running a cyberwar against Ukraine for years, which has not been of the utmost importance to the world despite being known thanks to the level of attacks. However, we must take into account all the damage that a well-placed attack on Ukraine's physical and digital infrastructure can cause. In this article, we comment more about this form of war that happens in the digital plane.
Read: Businesses must follow these cloud data security practices
What is a cyberwar?
As explained by Andrea G. Rodríguez, researcher in emerging technologies at CIDOB (Barcelona Center for International Affairs): "It consists of a set of techniques that come to replace the conventional invasion by land. It is difficult to define what instruments we are talking about, but it includes everything from cyberattacks or disinformation to the use of immigrants as a weapon, as has been seen in Belarus."
Cyberwar is a main component of the so-called hybrid wars; it is no longer enough to have a powerful army and large weapons, many tactical movements are carried out on the digital plane. All thanks to the fact that (even when most countries deny it) their intelligence agencies have great hackers hired as part of their staff, who have proven their skills and who are an excellent asset to them. A good example of this is the conflict between Russia and Ukraine, since it has been developing for many years. At the beginning, there were small attacks, invasions, and troop movements in border areas. However, much of the damage to Ukraine was done digitally.
It is not the first time that Russia has used such a strategy: "Cyber​​attacks are part of Moscow's playbook. They used them in 2008 in Georgia, coinciding with the invasion, and in 2014 in the Ukraine to attack energy and communication infrastructures," says Rodríguez. But it should be clarified that both sides can use this kind of techniques: "We expect massive disinformation campaigns from both sides of the conflict and we can be sure that attackers will take advantage of this opportunity to distribute other types of malware," says Luis Corrons, security analyst at the antivirus firm Avast.
Ukraine is a country that has faced several cyberattacks
Ukraine has long been the main target of Moscow. Since 2014 with the Crimea situation, it has been possible to witness several attacks on systems in the region, which has left it at the center of an unprecedented cyberwar:
In 2014, shortly after Crimea was annexed by Russia, the Voodoo Bear group attacked Ukrainian energy and transportation systems.
In the winter of 2015, a malware attack on several power plants left large parts of the Ukrainian population without electricity and unable to use their heaters.
In the following two years, there was a succession of attacks very similar to the previous ones. In 2017, NotPetya, FakeCry or BadRabbit arrived, dedicated to sabotaging the communication networks of this country. NotPetya was fatal because it spread all over the world.
Europe itself has not been the victim of cyberattacks associated with this conflict, but several of the countries of the old continent have had to face a couple of large-scale attacks in recent years. However, it is difficult to know exactly whether or not they are part of a cyberwar originating in Moscow, which seeks to weaken the European Union as it is part of the world's democratic scheme. In fact, one of Russia's fears is that a large part of the countries of Europe are members of NATO.
Despite this, to deny Russia's digital power is to make a big mistake, which is why agencies such as ENISA and CISA have warned of the dangers posed by attacks from that country and the great damage that an openly declared cyberwar from Russia can cause. It only remains to see what will happen both in Ukrainian lands and in the digital plane of the world's great powers since it is impossible not to talk about a large-scale cyberwar. Keep in touch with our blog to read the latest news and innovations in the cybersecurity world.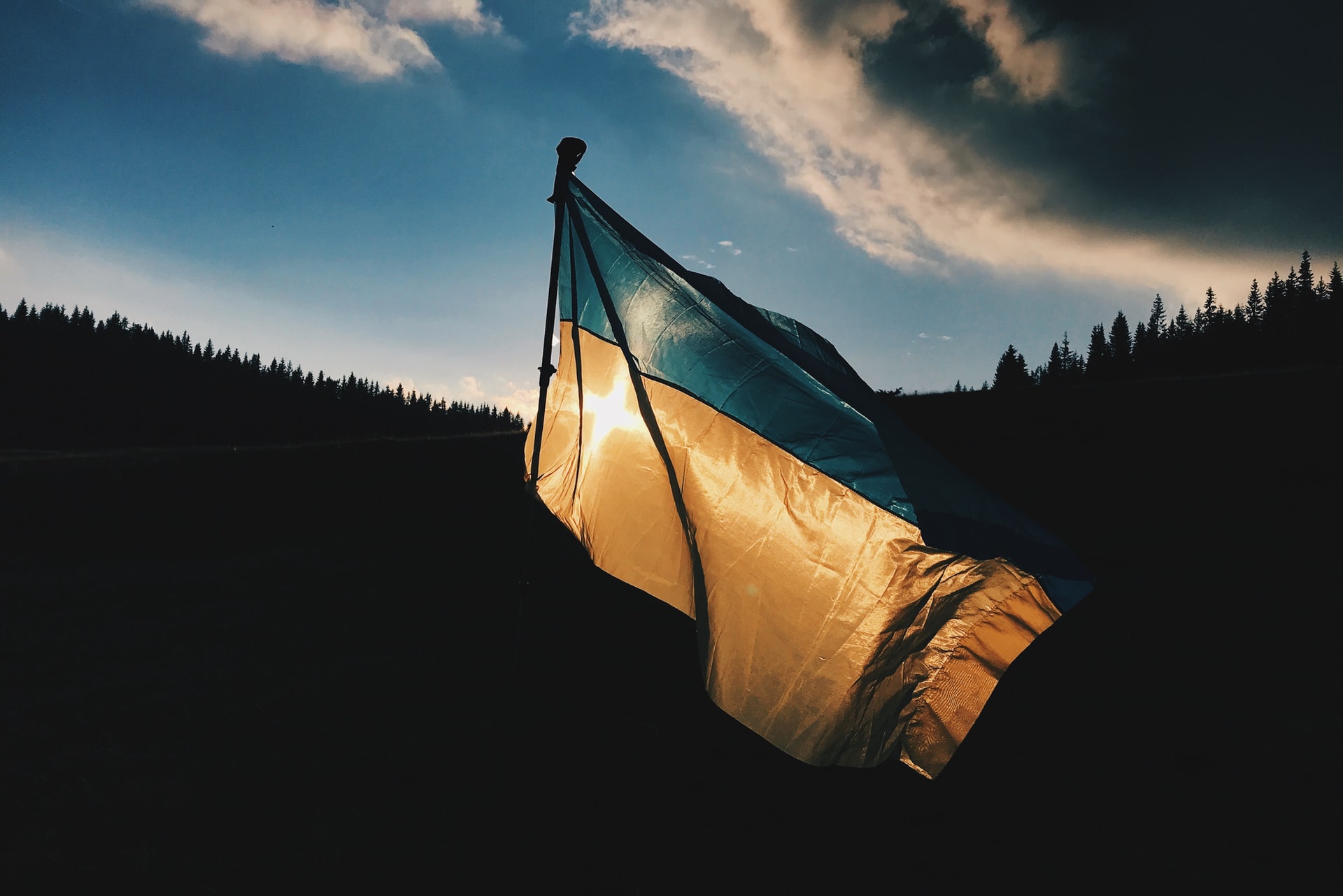 Photo by Max Kukurudziak on Unsplash.
Facebook: Eagle Tech Corp
Instagram: @eagletech_corp
Twitter: @eagletechcorp
LinkedIn: Eagle Tech
YouTube: Eagle Tech Corp