Sportswear company Puma was the victim of a data breach in January, which was triggered by an attack on Kronos' private cloud. This attack made it possible for cybercriminals to steal the data of the company's employees. This all happened without any knowledge, and Kronos has already acted to tighten its security in the cloud. Learn more details in this article.
Puma's employee data affected by a ransomware attack on Kronos' private cloud
The attack itself happened in January, but nothing was heard about it until Kronos and Puma took legal action. More details of the attack can be found in a lengthy letter written by Kronos to the victims. It all started with a thorough review by them that led to the discovery of the theft of that data. The same was discovered on January 7, and Puma was notified on the 10th of that month.
Neither in the letter to the victims nor in the notification to Puma, the number of affected employees was specified, but the documents delivered to the authorities note that approximately 6,632 people whose data was stolen from the cloud were compromised. One of the most worrying things about this stolen data is that among this information is the social security numbers of employees, which can be used for bad transactions and even identity theft.
Another important point is that they also obtained information that Puma offers to Kronos as part of the connection to their services. What they were able to confirm from Puma's communications office was that none of the customer data was compromised.
This is because the attack was only executed on the UKG/Kronos' system, specifically hitting the Kronos' private cloud, a storage service that is supposed to be protected against cyberattacks. However, this ransomware attack managed to bypass their security, and access important information from their high-end clients like Puma.
Kronos is working with cybersecurity experts to mitigate the effect of the attack and strengthen its security measures so that this does not happen again. They trust that they can continue to offer the best services to important clients like Puma. Keep in touch with our blog to read the latest news and innovations in the cybersecurity world.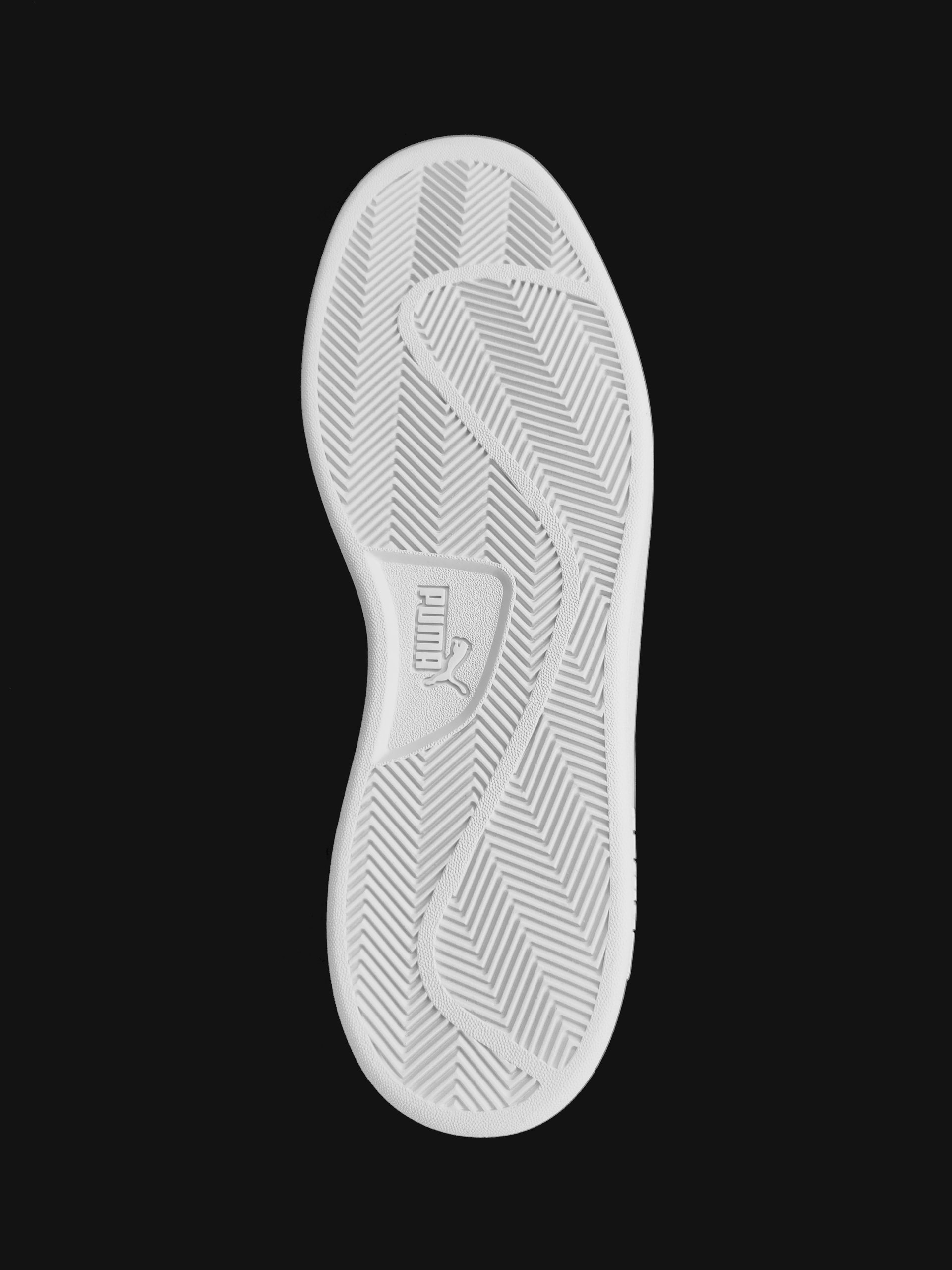 Photo by The DK Photography on Unsplash.
Facebook: Eagle Tech Corp
Instagram: @eagletech_corp
Twitter: @eagletechcorp
LinkedIn: Eagle Tech
YouTube: Eagle Tech Corp