Being connected in today's world is something very essential, so the use of public Wi-Fi networks has become very common. However, these networks can bring many inconveniences and even dangers from cybercriminals. In fact, they are great users of these networks, because it is difficult to track them through them. For that reason, today's article will explain how to protect a public Wi-Fi network.
Great uses of public Wi-Fi networks
Public Wi-Fi networks have gained a lot of ground over the years. Businesses know the value of having a Wi-Fi network available to all customers, and users appreciate its availability as it allows them to be constantly connected. For many, looking for connections while waiting for a flight, or in the middle of a flight, is the difference between closing a deal or not.
For other users, it means moving forward or even finishing a project in a cafe or public bookstore, without having to be subject to distractions within their homes. For tourists, it is a way to stay connected while traveling, without having to pay the expensive charges of an international chip, and because they are constantly updating their networks to see the progress of the trip.
As you can see, there are many uses that can be given to public Wi-Fi networks, being a big win for all parties. But like everything in the digital world, it has its dark side: hackers take advantage of the anonymity of these networks to carry out their misdeeds without being discovered. In addition, through any of these networks, hackers can gain access to connected devices and steal important data quickly.
DNS filtering service for public Wi-Fi networks
Having a DNS filter can add an extra layer of security to any public Wi-Fi network. For businesses, this is the best form of protection as the service not only stops the distribution of malware, ransomware, phishing, and bonet before reaching the network. This service also serves to maintain familiar content since it allows blocking pornographic and piracy pages. And, as a plus, it allows you to block the pages that consume most of the bandwidth, such as Netflix.
This service is definitely the best for public Wi-Fi networks, but the government is also creating certain measures to protect them, seeing the increase in users and their need to be connected. Examples include CIPA, IWF, GDPR, and Friendly Wi-Fi compliances, to name a few.
As you can see, these networks can save many users and satisfy their need for a constant connection, but they will need better cybersecurity measures and, of course, continuous monitoring. Keep in touch with our blog to read the latest news and innovations in the cybersecurity world.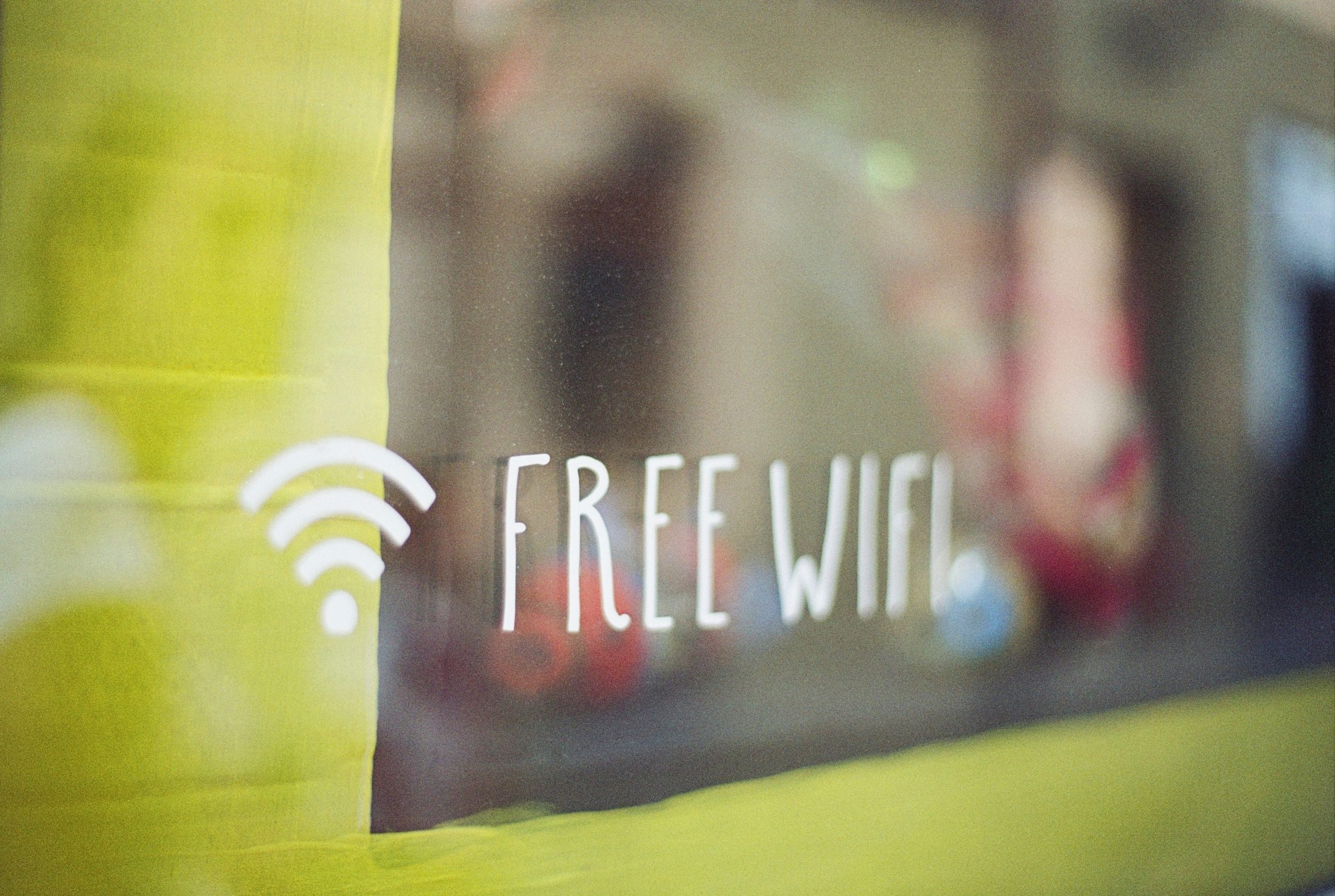 Facebook: Eagle Tech Corp
Instagram: @eagletech_corp
Twitter: @eagletechcorp
LinkedIn: Eagle Tech
YouTube: Eagle Tech Corp