The famous browser Google Chrome is presenting its first update of the year under the version 97.0.4692.71. This is caused by the discovery of 37 new vulnerabilities that put users at risk by giving access to the whole device system, not only the data from the browser itself. Keep reading the article to find out all the details behind the vulnerabilities and the update.
The browser Google Chrome is having a new update
The tech giant Google is releasing a new update for its famous browser, Chrome. This will be the first update of the year due to the discovery of 37 vulnerabilities, the majority of them being critical. This huge flaw was recorded under CVE-2022-0096, presenting a range of problems that go from corruption of valid data to the execution of malicious code on a compromised machine.
The famous security researcher known as Yangkang was the first one to report the flaws last November; he was also the researcher behind the discovery of zero-day vulnerabilities in Apple's WebKit. From the 37 vulnerabilities, 24 are uncovered by external researchers, including the Google Project Zero initiative. The others were discovered as part of an internal security research. From the 24 bugs that came from external researchers, 10 were rated as High, the other 10 as Medium, the last 4 as Low.
2021 was a busy and dangerous year for Google and many other companies. The Chrome house faced 17 zero-day bugs that put the browser at risk and were exploited in the wild. It's recommended that all the users find this update as soon as possible; just head to Settings > Help > 'About Google Chrome' and install the latest one, and please constantly check for new updates. Keep in touch with our blog to read the latest news and innovations in the cybersecurity world.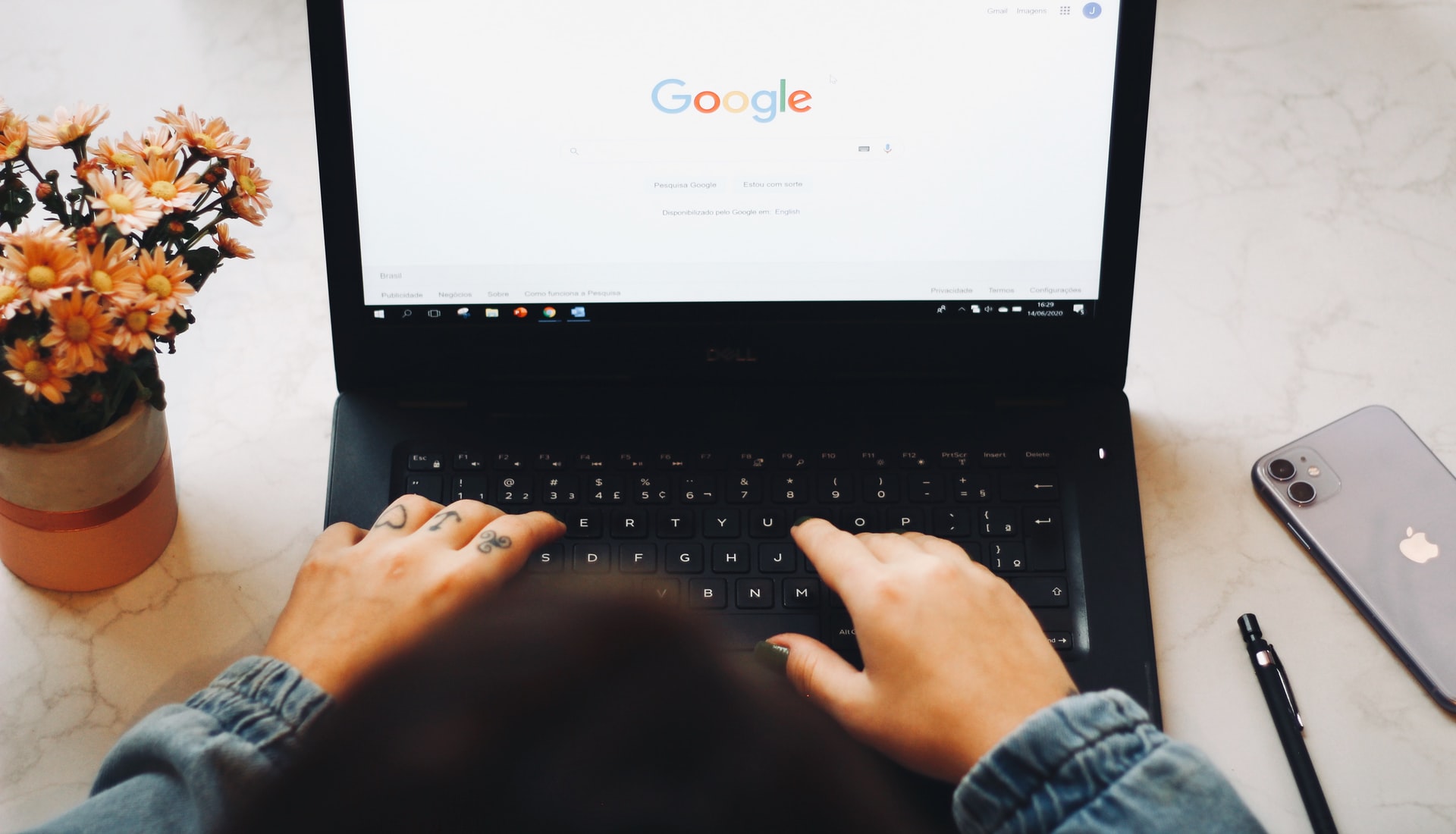 Facebook: Eagle Tech Corp
Instagram: @eagletech_corp
Twitter: @eagletechcorp
LinkedIn: Eagle Tech
YouTube: Eagle Tech Corp