IT professionals have assumed great responsibilities over the years. Because, as the world moves into a digital age and everything is connected to a network, these professionals have become invaluable for everything to work properly. So, this article will show the importance of these professionals.
The place of IT professionals
When talking about IT professionals, the image of a quiet person who is always in front of a computer automatically comes out. Many times, they're mistaken for a hacker, but in reality, that is extremely false. Currently, the responsibilities of these professionals go beyond managing a PC so that the computer systems of any organization work properly.
In many cases, they are also in charge of optimizing internal communication systems, in addition to corporate email platforms, websites, and projects. But their job goes beyond these systems; security is also an important part of the responsibilities of these professionals. It is a bit worrying that, in many organizations, they are only seen as the ones in charge of fixing a printer, when there is a lot of workload and duties that they have to worry about.
In recent months, IT professionals have become more relevant thanks to the passage of many companies to so-called home-office. They start to have more attention from other employees, since they end up being the most necessary help when handling the systems and any failure. Each organization must have at least one IT professional, depending on the size of the company.
Importance of these professionals for organizations
The importance of IT professionals is based on several factors, including:
Promoting good use of the organization's systems and equipment without requiring to be present or not in the organization's building.
Ensuring that communication systems, both internal and external, work properly.
Helping other employees to understand how systems and equipment work, so as not to fall into security breaches.
Protecting an organization's internal and external data, which can be sensitive depending on the area in which the company operates.
They are in charge of all audio and video conference systems. Ensuring that many of the meetings, within the organization and with affiliated companies or potential new contracts, are carried out properly.
They must keep up with changes and improvements in systems, and technology advances.
The changes that are expected in the coming years are what boost the value of IT professionals for any organization. This is why having one is crucial to stay up to date with progress and be protected in case of cyberattacks. Keep in touch with our blog to read the latest news and innovations in the cybersecurity world.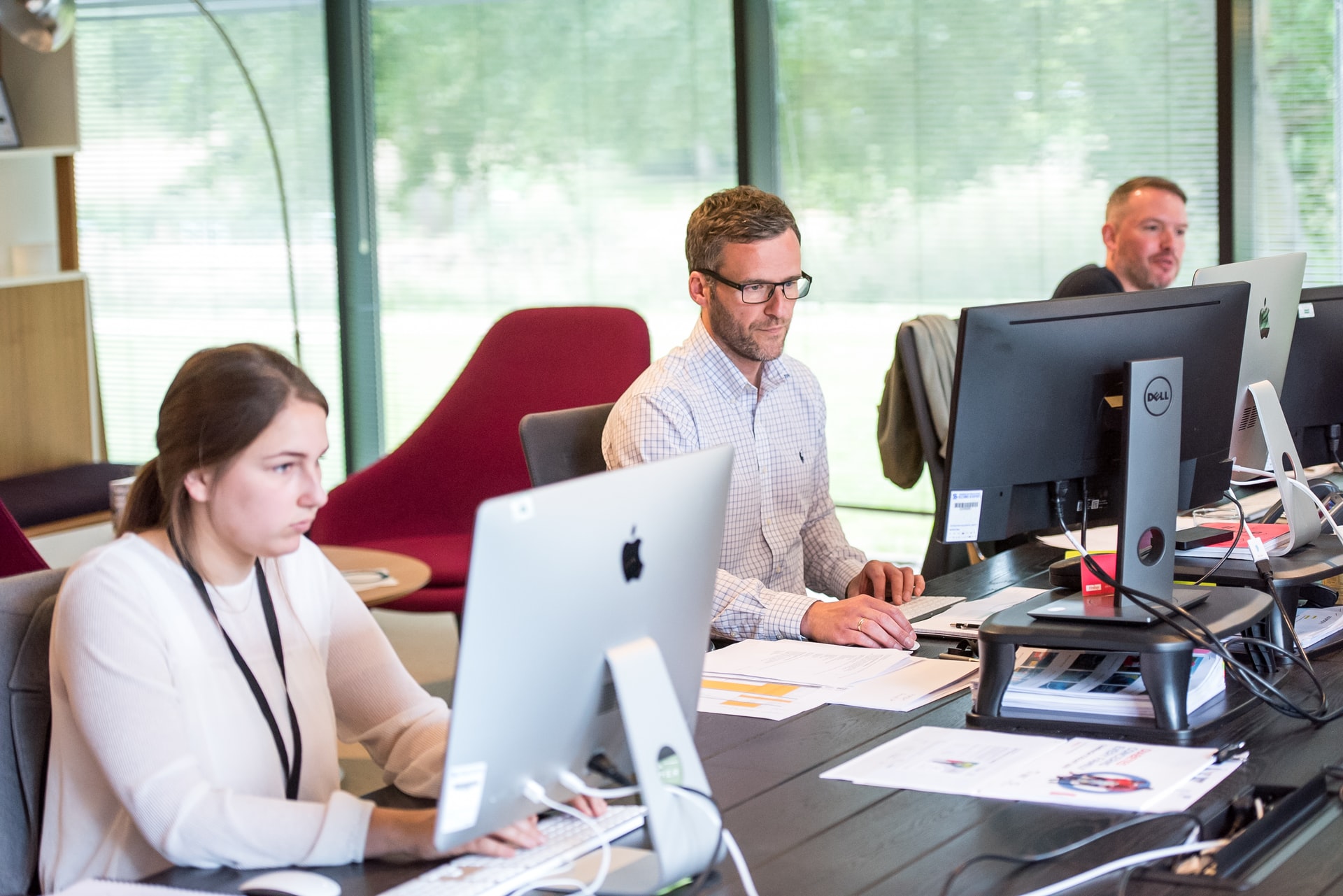 Facebook: Eagle Tech Corp
Instagram: @eagletech_corp
Twitter: @eagletechcorp
LinkedIn: Eagle Tech
YouTube: Eagle Tech Corp