Meta is taking security and protection to another level. The Facebook's company that made a huge rebranding a couple of weeks ago, is making big movements to protect its users, especially those facing some persecution due to their job or involvement in different causes. These efforts resulted in the ban of seven "cyber mercenary" companies, located in several regions around the world. Keep reading to learn more about it!
These "cyber mercenary" companies are dedicated to spying users
Mercenaries have always existed since ancient societies, but in these modern times, those "criminals" are on a digital level, making surveillance and spying on those key players in main scenarios around the world, all through a small device connected to a network. There are many countries under authoritarian governments, facing an endless war or with sectors fighting for basic human rights. Among all these conflicts, there are some people that can become important for the cause, but at the same time, they become targets for these "mercenaries."
Journalists, dissidents, critics of authoritarian regimes, victims' families, and human rights activists are among the targets, located over 100 countries, all victims of surveillance technologies. Meta alerted more than 50,000 users with accounts on Facebook and Instagram that were spied on by those cyber mercenary companies, using a long list of tools to get the wanted information.
Among those companies, there are some names such as: Cobwebs Technologies, Cognyte, Black Cube, and Bluehawk CI, which are based in Israel; the Indian BellTroX; one from Macedonia called Cytrox. Close to China, there is an unknown company focused on movements in the Asia-Pacific region. Like any other cybercriminals, those use the classical techniques to get access to devices. For example, two Egyptians living in exile had their iPhones compromised in June 2021 using a new spyware called Predator built by Cytrox.
Facebook's mother company is putting big efforts to protect users
Meta is trying to show that they take security very seriously; not only offering the best protection on each account, but having a team that studies those threats is making the company get advantages in that field. Also, the US government is interested in those investigations to keep the fight against those criminals.
Cyber mercenary companies are getting stronger, having good motivations from the people that hired them. After all, many of those hackers are not involved in any of the conflicts; they just do the job they're paid for. But they are still cybercriminals that must stop their bad deeds. For that reason, cybersecurity experts in many companies are on the hunt to find them. Keep in touch with our blog to read the latest news and innovations in the cybersecurity world.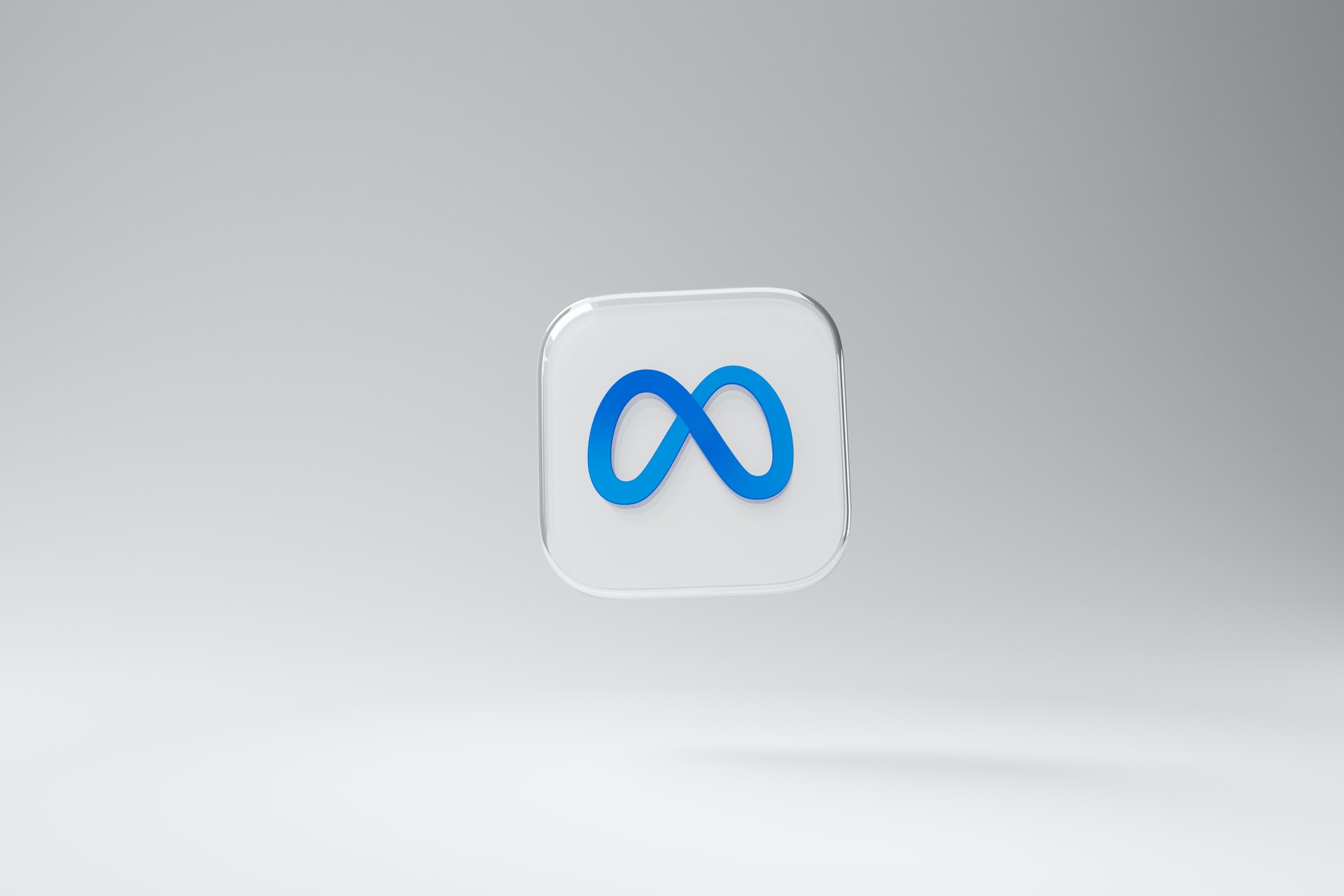 Facebook: Eagle Tech Corp
Instagram: @eagletech_corp
Twitter: @eagletechcorp
LinkedIn: Eagle Tech
YouTube: Eagle Tech Corp