The processor chip of 37% of smartphones in the world has presented a vulnerability in its security. This implies great risks for the users of Android devices. They are manufactured by MediaTek and take care of the audio part. In this article, we will show more details of this failure. Keep reading.
37% of Android devices are at risk
Check Point® Software Technologies Ltd. was in charge of investigating and studying these chips, finding the vulnerability thanks to its team at Check Point Research (CPR), the division created for threat intelligence. Many of these audio processing chips are found in more than 37% of Android devices in the world, among which are Xiaomi, Oppo, Realme and Vivo. If this flaw is not resolved, many users will be exposed to cybercriminals, ready to find access to personal and sensitive information.
The MediaTek-designed chip is made up of a special artificial intelligence processing unit (APU) and a digital audio signal processor (DSP), both of which help improve multimedia performance and reduce CPU effort. A relevant point is that these components have unique characteristics, which makes these chips an excellent object of study for cybersecurity experts.
MediaTek is the creator of the flawed chips
The vulnerabilities discovered in the chips created by MediaTek were classified as DSP: CVE-2021-0661, CVE-2021-0662, CVE-2021-0663, while that of the audio HAL was listed as CVE-2021-0673. All of them were resolved between October and December, as indicated by MediaTek in its monthly bulletins. "We appreciate the collaboration with the Check Point Software research team to make the MediaTek product ecosystem more secure," clarifies Tiger Hsu, Head of Product Safety at MediaTek.
Xiaomi was also notified about it and worked hand in hand with MediaTek to solve it as quickly as possible, thus ensuring its users that the devices are completely safe. However, at the same time, they remind users that applications must be downloaded from the Play Store to avoid security flaws.
Android devices must have secure features to offer the best user experience. That is why MediaTek, Xiaomi, and other companies dedicated to manufacturing Android equipment and its components are focusing on security. Keep in touch with our blog to read the latest news and innovations in the cybersecurity world.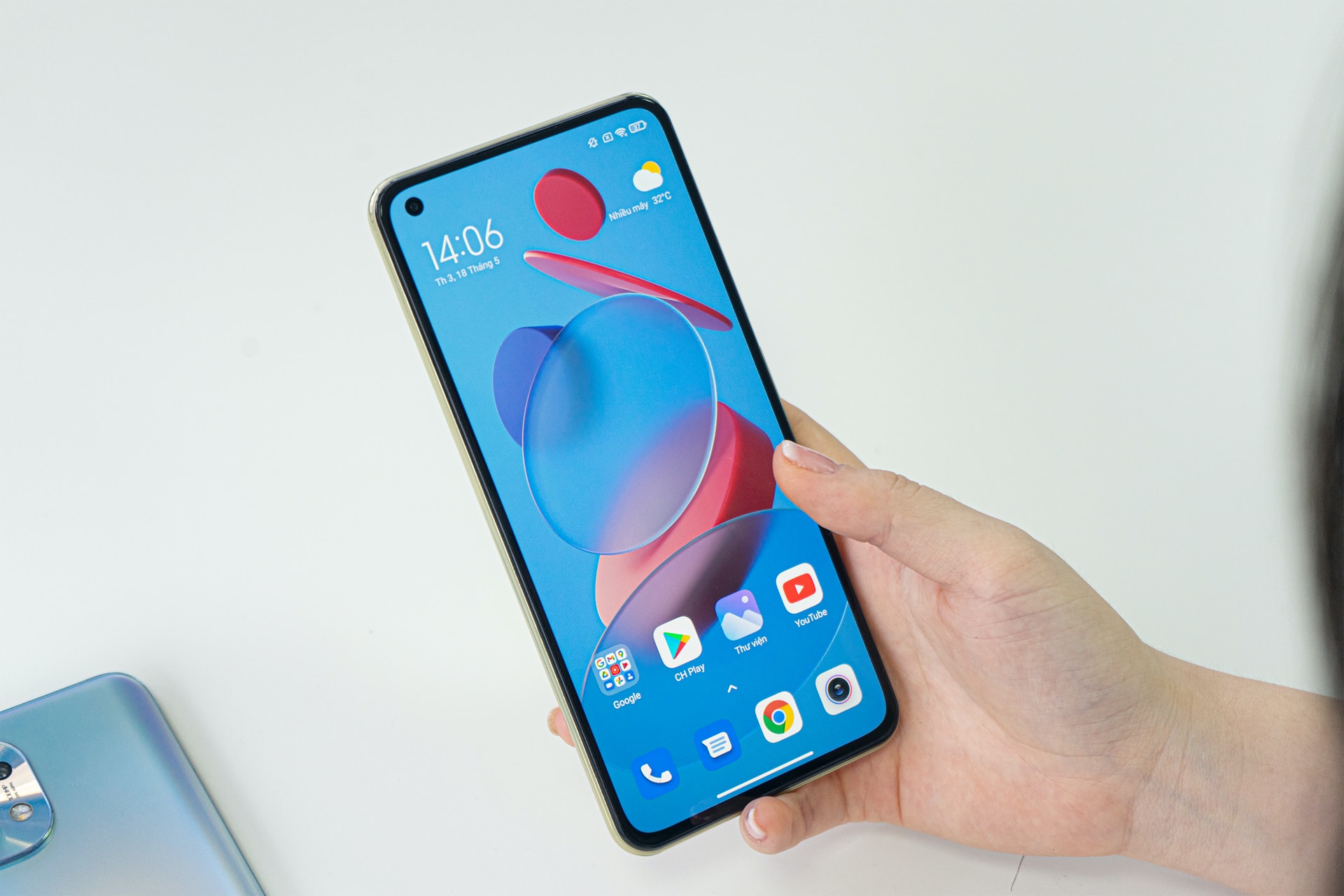 Facebook: Eagle Tech Corp
Instagram: @eagletech_corp
Twitter: @eagletechcorp
LinkedIn: Eagle Tech
YouTube: Eagle Tech Corp