Software vulnerabilities seem to have no end. Despite how much technology advances, hackers and cybercriminals adapt very well to changes, perfecting their techniques to find as many vulnerabilities as they can. Furthermore, every system will always have a vulnerability to exploit. Experts are always on the lookout for them. In this article, we will talk a little more about them, and how they were the starting point of the last cyberattacks.
The latest attacks show that software vulnerabilities are not going away
This year, we have seen how several public systems and different major companies have been victims of cyber attacks, all because they have found some vulnerability in their systems. This only gives hackers relatively easy access; they have been in this for a long time. Researchers at Barracuda Networks, one of many groups dedicated to reviewing and studying systems with their strengths and software vulnerabilities, discussed several of the latest attacks.
The breach in one of Microsoft's systems called Hafnium was discovered in March of this year. This vulnerability falls under the type of "server-side request forgery" (SSRF), and was identified as CVE-2021-26855. As publicly exposed, there are more gaps linked to this vulnerability, in which the company was already working.
However, in February, a month before the Microsoft vulnerability, VMware had already discovered two vulnerabilities in its systems, which shows that this is a constant. The two breaches were named CVE-2021-21972 and CVE-2021-21973, but it leaves the company in a bad light. From that date until now, testing and surveillance for software vulnerabilities continues, but hackers do the same as well. In fact, the Barracuda report shows that there is a pattern in attacks.
Cybercriminals appear to work on their attacks at the same time as other employees. It is easier to cover their footprints and identities when there is a lot of traffic on the network, which is why most attacks occur on weekdays, when systems are operating at maximum capacity. In addition, most of the attacks are common to not attract attention. Among them, it's easy to find fuzzing attempts and attacks against app vulnerabilities, as happened to one of the WordPress plugins for SEO.
How to protect yourself from attacks on software vulnerabilities
Advances within the technological world are also made for security. It is consolidated in protections such as WAF/WAF-as-a-Service, also known as web application protection services, and API (WAAP). This is the evolution of system protections. Many organizations should try to have this protection, counting on mitigation of bots, protection against DDoS attacks, protection of credentials, API security, among others.
Systems, technology, and the digital world will continue to advance, as well as cybercriminals techniques. For this reason, having the best of the protections that advances and technology evolution can offer is what each organization can do for its systems and data. That way, you can prevent software vulnerabilities from becoming a downfall. Keep in touch with our blog to read the latest news and innovations in the cybersecurity world.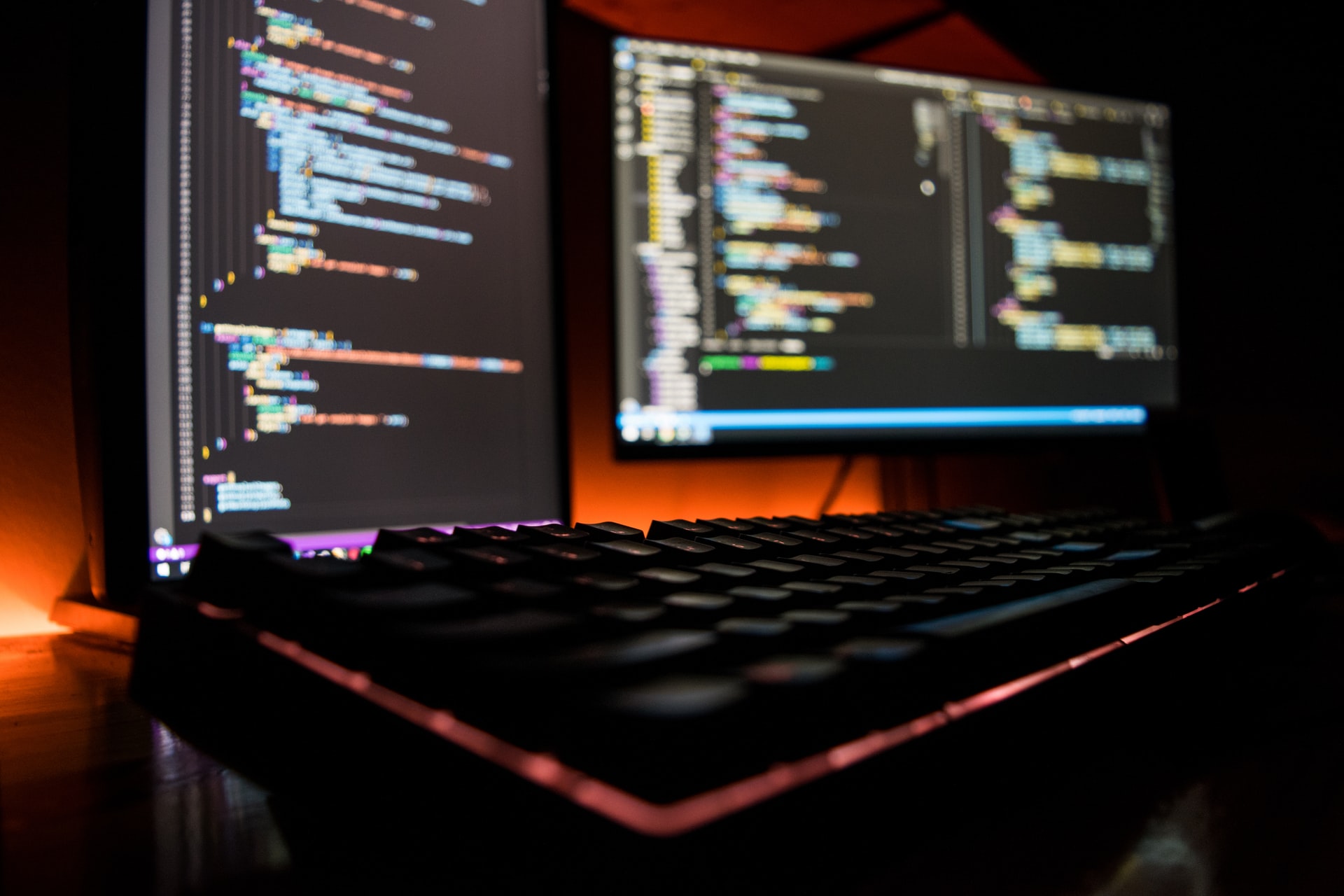 Facebook: Eagle Tech Corp
Instagram: @eagletech_corp
Twitter: @eagletechcorp
LinkedIn: Eagle Tech
YouTube: Eagle Tech Corp