Cybersecurity in Colombia has been growing over the past years but, with the pandemic, this is now one of the priorities for many companies. Digitalization is there; however, it needs more efforts not only from the people but also from the government. Nevertheless, many American cybersecurity companies are looking for new opportunities in the South American country. Keep reading to learn more. 
Cybersecurity in Colombia is increasing 
Digitalization is a big part of many countries in the world, exactly how Colombia is showing. But the pandemic striking in 2020 changed the pace in South American lands. Many companies and industries have to move to stay-at-home measures. Home-office became the new routine for many; but this implies problems, vulnerabilities, and exposure to cyberattacks. 
Cybersecurity in Colombia was having a solid growth with significant investment from big companies. But the demand for additional services and top-notch cybersecurity technologies has increased in the last year due to the coronavirus. By the end of the first quarter of 2020, the demand for these services had increased by 40% (according to the Colombian Chamber of Informatics and Telecommunications). U.S. cybersecurity companies are finding tons of business opportunities in providing cutting-edge cybersecurity technologies to Colombian companies and industries. 
Colombia is becoming a new target for cybercriminals
The South American country is one of the few that has been showing a stable growth over the years. Many foreign companies are looking forward to investing and finding partners in these lands. However, this is exposing a new threat: many systems can be vulnerable for cybercriminals to attack.
Colombia has been one of the most targeted countries in the Latin American region. Its government has proposed a Consolidated Guiding Vision in document CONPES 3701, that wants to generate national cybersecurity policy guidelines. The goal is to develop a national strategy that counteracts the increase in cyberattacks to the country's digitization process. Colombian industries and companies, including small ones, are implementing their own IT security policies to prevent cyberattacks. The demand for these technologies is high, especially from companies that handle lots of data. 
Cybersecurity in Colombia will continue to grow thanks to digitalization and the understatement that technology is here to stay. Companies and industries should start to jump on the wagon and change their system and policies to embrace cybersecurity, which is the perfect opportunity for U.S. cybersecurity companies to have a place in this South American country. Keep in touch with our blog to read the latest news and innovations in the cybersecurity world.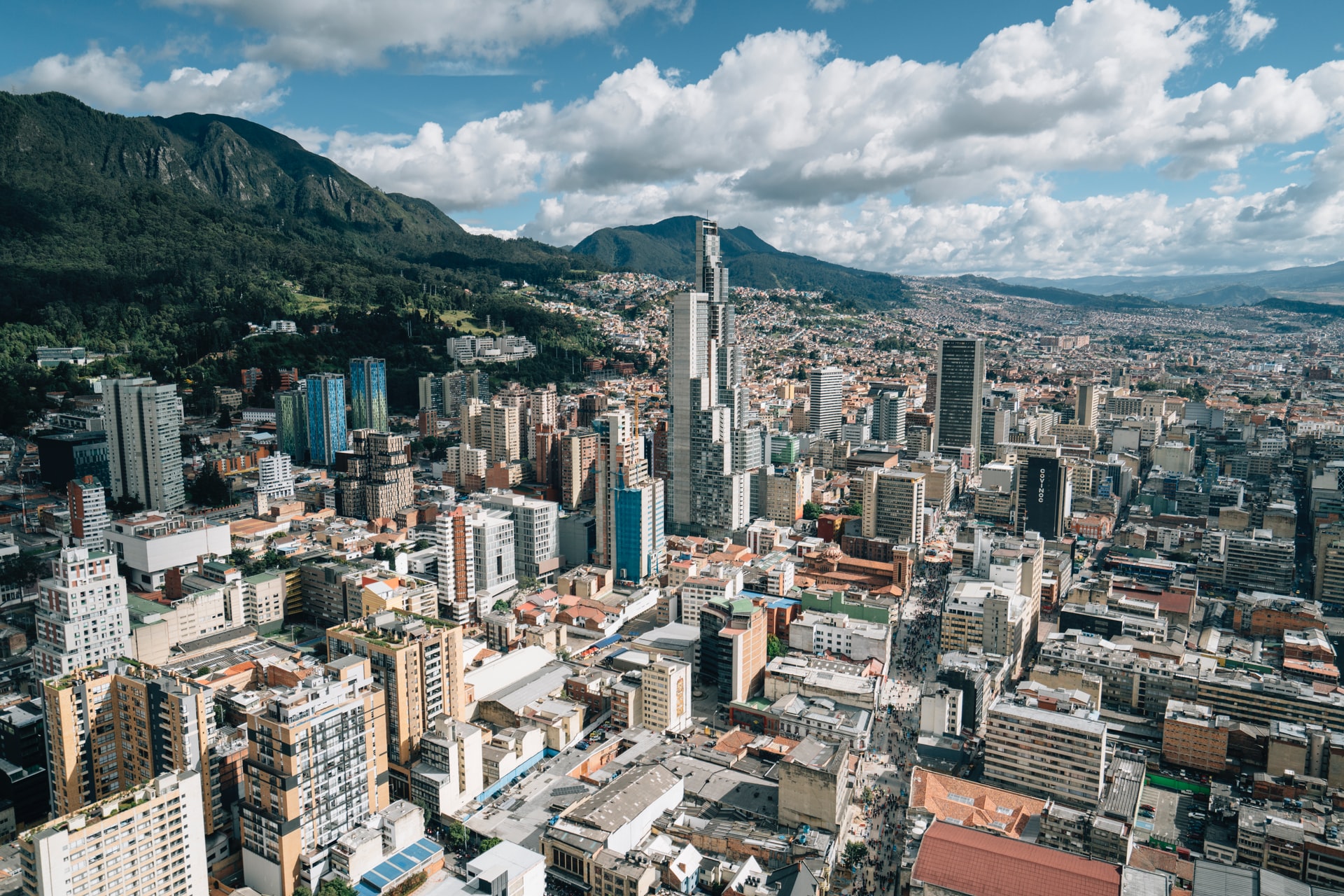 Facebook: Eagle Tech Corp
Instagram: @eagletech_corp
Twitter: @eagletechcorp
LinkedIn: Eagle Tech
YouTube: Eagle Tech Corp