Looking to have stronger cybersecurity efforts and laws, the U.S. Government announced the formation of a new Civil Cyber-Fraud Initiative. This one will hold contractors accountable for failing to meet cybersecurity requirements. That way, everybody can safeguard public sector information and infrastructure, which have been threatened the last couple of years thanks to weak cybersecurity plans. Keep reading to learn more about it!
Read: Popular movies used for phishing, the preferred method of cybercriminals
What is the new Civil Cyber-Fraud Initiative?
Deputy Attorney General Lisa Monaco explains what will entail the new Civil Cyber-Fraud Initiative: "…we will use our civil enforcement tools to pursue companies, those who are government contractors who receive federal funds, when they fail to follow required cybersecurity standards — because we know that puts all of us at risk." After several attacks on different aspects of the public sector, the Government wants to change how contractors and companies perceive cybersecurity: "For too long, companies have chosen silence under the mistaken belief that it is less risky to hide a breach than to bring it forward and to report it." says Deputy Attorney General Monaco.
This initiative wants to help companies and contractors to fully understand the risks of providing defective cybersecurity products or services, misrepresenting their practices or protocols, or violating their obligations to monitor and report any incidents and breaches. There will be severe punishments for those that fail to secure their networks and notify about security breaches adequately.
As an addition to this news, the U.S. Department of Justice has created a National Cryptocurrency Enforcement Team (NCET) to work on the abuse of cryptocurrency platforms, especially crimes committed by virtual currency exchanges. The objective is to have stronger cybersecurity laws, making important changes within companies and contractors. That way, everybody can have efficient online security. Keep in touch with our blog to read the latest news and innovations in the cybersecurity world.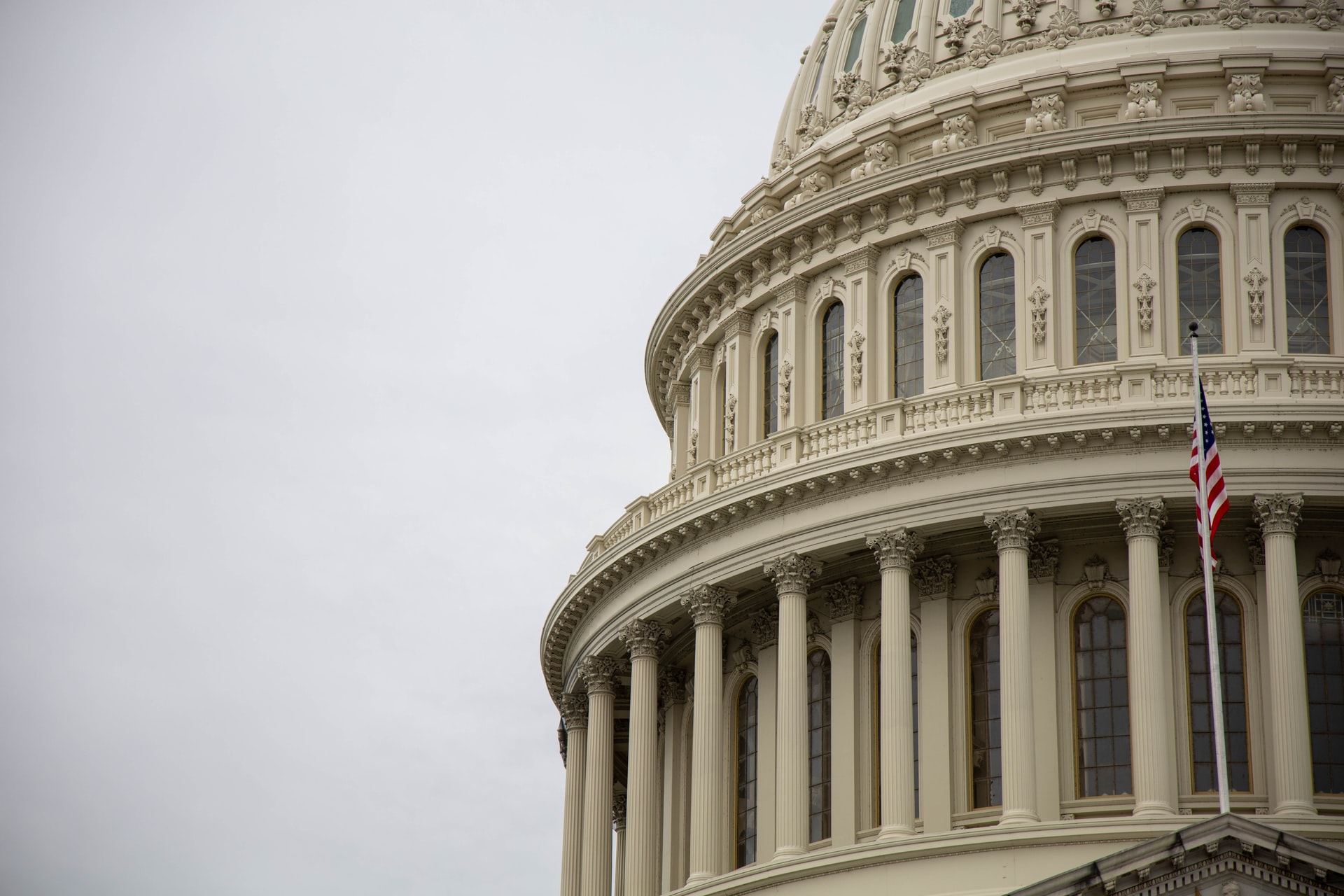 Facebook: Eagle Tech Corp
Instagram: @eagletech_corp
Twitter: @eagletechcorp
LinkedIn: Eagle Tech
YouTube: Eagle Tech Corp