The two-factor authentication has become a new layer of security for many systems and services. Still, the most recent one to implement it as a mandatory feature is Google, enrolling about 150 million users automatically before the year ends. There are some details about this change; keep reading to find out more!
Read: GriftHorse is the new malware to steal bank information
A new layer of security for all Google users
Google announced that they will automatically activate the two-factor authentication for more than 150 million users. This is a way to put a new layer of security for all the accounts. According to the California-based company, this is a safer and more convenient way. Google's AbdelKarim Mardini and Guemmy Kim stated that this feature is stronger because it combines something that every user knows, their passwords, with something that they have: smartphones or a security key.
For YouTube creators that value their accounts, Google is going to ask them to switch to this new way, named two-step verification (2SV), a different name for the same two-factor authentication. The 2SV will protect their channels from attacks by cybercriminals. Many of these creators are highly popular and earn tons of money from their content. 
The change is happening right after their proposals in May of beefing up the sign-ins, to automatically enroll users in the 2SV if their accounts were correctly configured. But it's not the only security development that the tech giant is working on. One of those is to add a feature in the search engine app, where users can access all the passwords saved on their services, like: Google Passwords Manager or Google Smart Lock, making it easier for them to manage each password. 
The future of passwords is looking dark. For example, Microsoft introduced this year a way to sign-in without having to use a password. Their users only have to use Microsoft Authenticator, Windows Hello, a security key, or a verification code sent via SMS or email. It looks like many services are following this lead but, of course, it's not an easy change. The best way to protect accounts is to activate the two-factor authentication everywhere. Keep in touch with our blog to read the latest news and innovation in the cybersecurity world.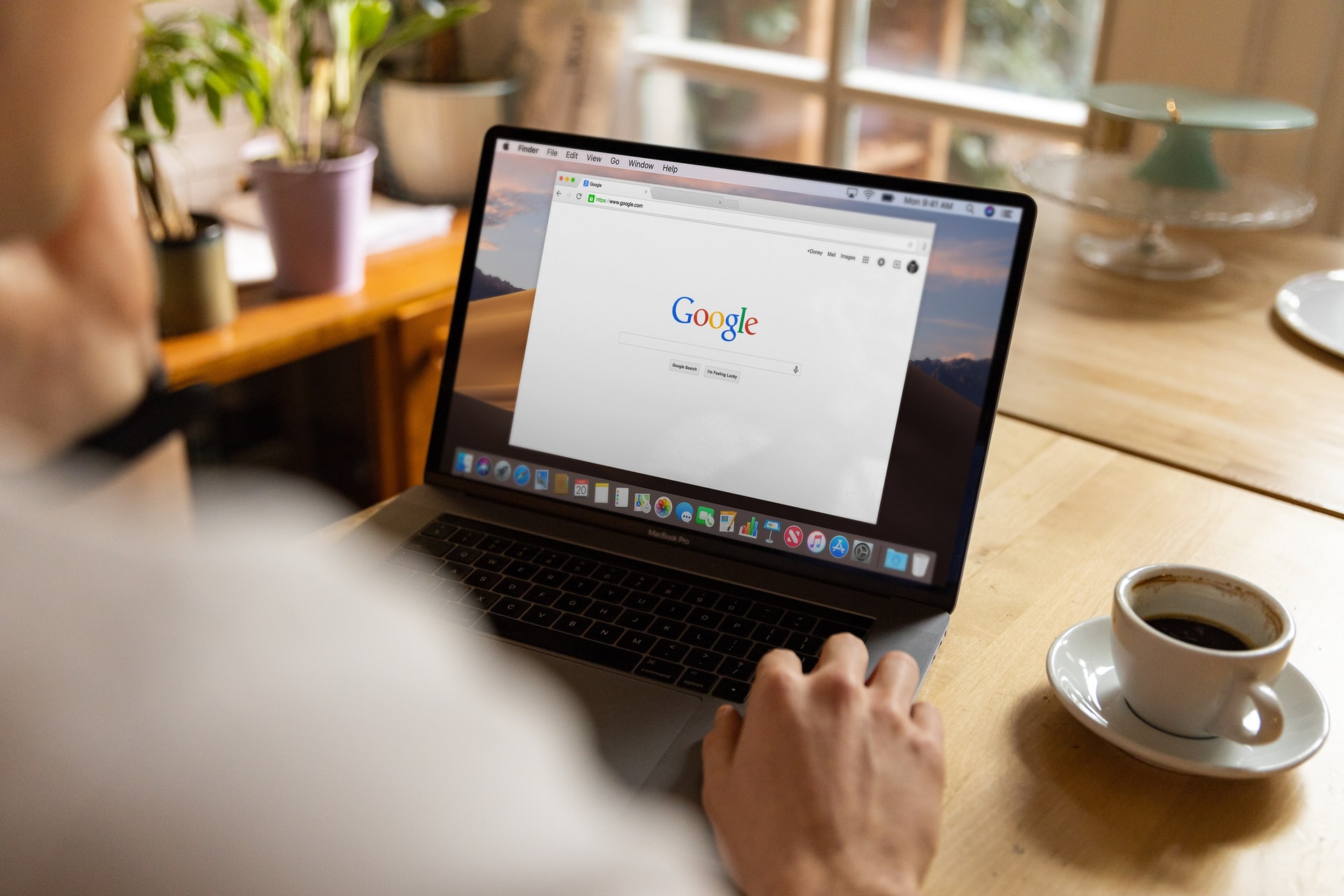 Facebook: Eagle Tech Corp
Instagram: @eagletech_corp
Twitter: @eagletechcorp
LinkedIn: Eagle Tech
YouTube: Eagle Tech Corp