GriftHorse is the new malware that is causing trouble for users of Android smartphones. This is not the first or last malware that could appear on those devices. However, this can cause many damages, not only monetarily, but also the constant notifications and different features that activate on them. Keep reading to find out more!
GriftHorse is causing so much trouble
GriftHorse is the latest trojan to appear on Android devices. This one can be installed on the phone thanks to being hidden on some malicious apps, which trick the user into appearing just like any other app. This has been a huge problem lately for Google, even when they are constantly checking and increasing the security on the app store. 
When installed on the devices, this trojan starts a series of pop-up notifications that only increase with time. These notifications talk about a certain reward, and if the users fall into the trap or click the notification by mistake, it will be redirected to a verification website where they are going to ask for a phone number. Of course, the reward is non-existent, but the cybercriminal will get monetary compensation for each user that gives their number. 
GriftHorse can be found on these apps
This one is relatively new; it was discovered last year in November by Zimperium. More than 70 countries have reported cases of GriftHorse. Apps like translators, QR Codes scanners, and also caller IDs are the typical ones to pass the Google security scans, but, normally, they are the perfect facade to install trojans like GriftHorse. Thanks to this malware, cybercriminals have already gained more than $2 million. Check out the list of risky apps here. 
Every smartphone user should be aware of the risks that certain apps put on the device. In this case, it's the trojan GriftHorse, but several new malware will appear to continue tricking users. Keep in touch with our blog to read the latest news and innovation in the cybersecurity world.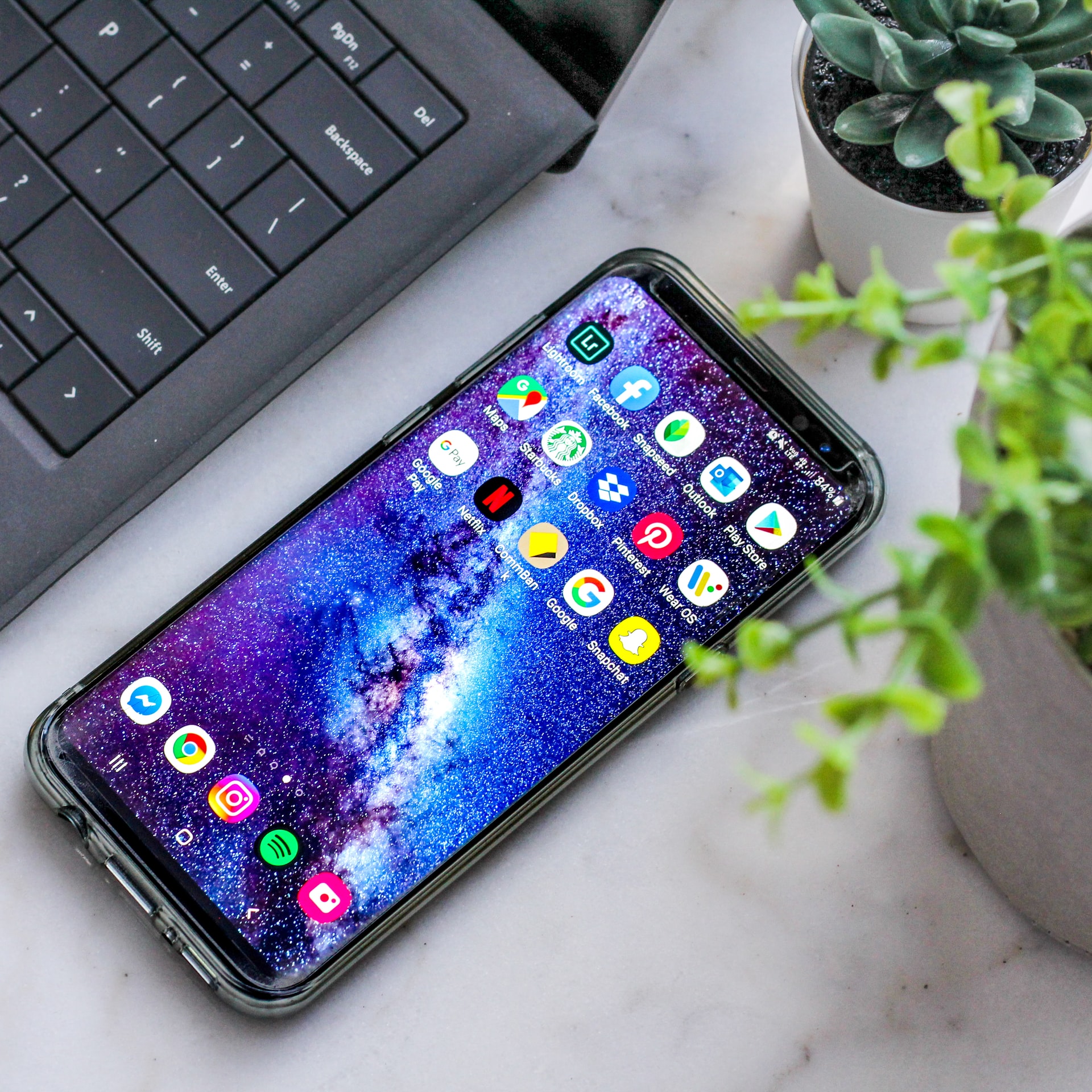 Facebook: Eagle Tech Corp
Instagram: @eagletech_corp
Twitter: @eagletechcorp
LinkedIn: Eagle Tech
YouTube: Eagle Tech Corp